CNBCTV18 Binge – a brand-new video streaming offering from CNBCTV18.com for the emerging millennial investor
June 2022: The Indian investor community is rapidly expanding, and it is no secret that a large portion of this growth is fuelled by the entry of millennials into the investment fraternity. While that is reason to cheer for the equity markets, it also sets in a deeper question. How does one educate the short-format community about the deeper nuances of a space as complicated as this?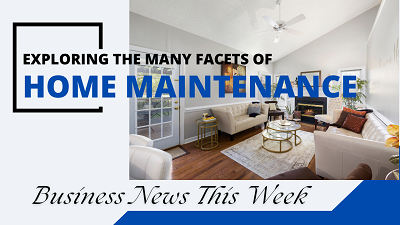 In response to this, CNBCTV18.com – India's premium digital business news platform under Network18 Digital has launched an exclusive, video-only OTT platform for its millennial audience – CNBCTV18 Binge. The service, launched in June, is available for users on CNBCTV18.com and the CNBCTV18 app.
CNBCTV18 Binge will be the millennial's one-stop digital destination for all news and guidance related to finance, business, investments, and a lot more. The clutter-breaking content will be driven by ideas that inspire and series that educate. This diversified platform will have video insights for all genres ranging from investments, sports, business, economics, and a lot more.
Some of the exclusive shows include – CNBCTV18 Classroom – which will feature information and guidance for the viewers regarding different investments and business opportunities. Tech at Work – the show focuses on news and videos related to technological advancements: Tokenomics – a show which gives an insight into the amalgamation of technology and economics. The Anatomy Series – a detailed explainer series which dives deep into the anatomy of different lifestyle topics. Viewers can explore CNBCTV18 Binge and look for more such video-only content and learn about business, investments, and other insights.
CNBCTV18 Binge focuses on providing its viewers with a dedicated team of researchers and experts giving their points of view and opinions in different video shows. This will feature some of the biggest influencers of the business domain, as also the Group's own repertoire of celebrated and recognized anchors.
Sharing her thoughts on the launch, Smriti Mehra, CEO, Business News, Network18 Media & Investments Limited stated, "We are extremely excited with the launch of CNBCTV18 Binge, a video-streaming platform that will marry the acumen, incisive insights and clutter-breaking content offerings from CNBC TV18 with content formats that the millennial audience understands. Boasting some marquee digital exclusives series available both on CNBCTV18's website and app, we aim to create a strong brand presence on digital and want the end user to discover and consume best of content."