This Pride Month, pet care brand Wiggles walks the talk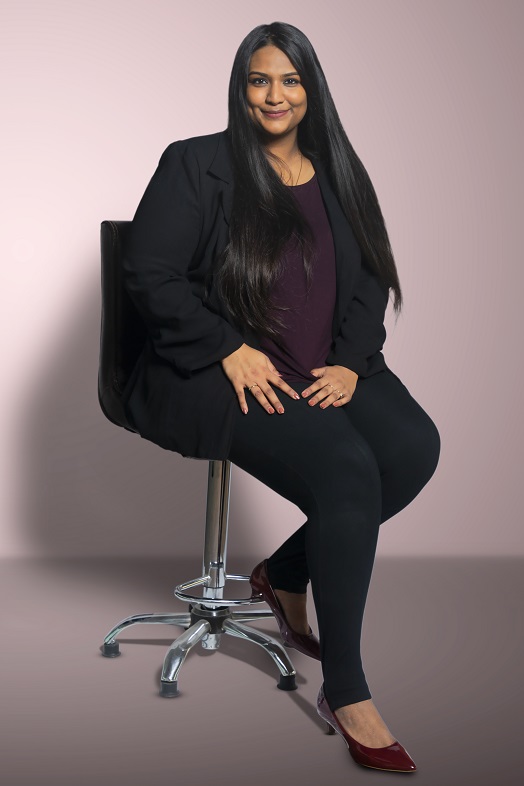 June 29, 2022; National:  Pioneering pet care brand Wiggles continues to drive innovation and positive change with a purpose-driven strategy. Staying true to its values, and in an attempt to bring about real change, Wiggles joined the global Pride Month 2022 celebrations with its thought-provoking and action-oriented campaign, #MyPetMyPride. #MyPetMyPride celebrates and supports the rainbow community with a slew of online and offline initiatives and showcases a pets' unconditional love. Through the campaign, Wiggles renews its promise of welcoming and accepting talent and partners irrespective of their choices and of nurturing an inclusive culture that does not discriminate, whatsoever.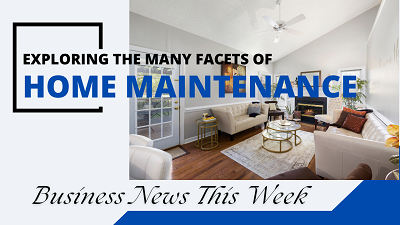 Wiggles' month-long campaign #MyPetMyPride kickstarted with the brand's participation in the LGBTQI pride march in Pune organized by Bindu Queer Rights Foundation. Expressing support for the LGBTQI community members were Wiggles employees along with their pets. With the central thought – Paws for Pride, Wiggles employees including those from the LGBTQI community participated in the march and brought forward real stories from the rainbow community. Building upon the brand's active participation in the pride march, Wiggles leveraged its growing digital presence to echo numerous instances where in queer members found support from their pets in their darkest moments and how their pets steered them in their journey.
"Since inception, we have built a brand that is inclusive and respectful of all choices. We have strived to create an environment that is safe for our people, partners and most importantly pets. We firmly believe that the onus to bring about real change rests upon new-age brands like us and have never shied away from touching upon topics that come with stigmas, taboos and debates, and sincerely urge others to also join and be a part of this change. It is our earnest effort to make a small and yet significant contribution with our campaign #MyPetMyPride and hope that we continue to learn, grow and evolve into a brand that is built upon purpose." said Anushka Iyer, Founder & CEO, Wiggles.in.
Prior to #MyPetMyPride, Wiggles most recently launched a national campaign, #BondedByBlood to sensitize pet parents on understanding their pets blood type and registering them to be a pet blood donor.
#MyPetMyPride celebrates the unconditional love that pets have for their parents while encouraging queer pet parents to take pride and embrace their identities and choices.