Jayaprakash reelected unanimously as President of Swimming Federation of India in AGM held at Chennai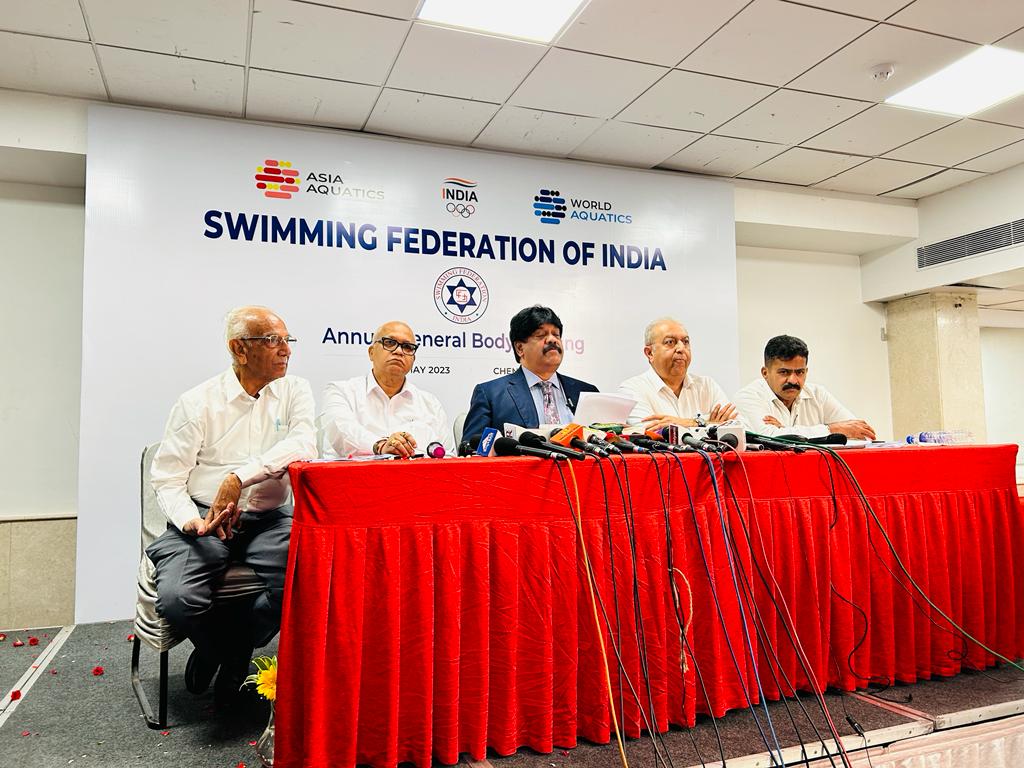 22 May 2023, Chennai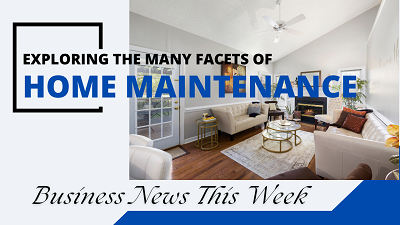 The Swimming Federation of India (SFI) is pleased to announce its upcoming Annual General Body Meeting and Election, scheduled to take place on 21st May 2023, Sunday, at 10:00 AM. This highly anticipated event will be held at Hotel Savera in Chennai, and it aims to facilitate the election of new office bearers who will steer the future of swimming in India.
The Annual General Body Meeting is a significant occasion where the members of the Swimming Federation of India gather to discuss the progress and achievements of the past year. This year, the focus will be on the election of new office bearers who will assume critical positions within the federation, playing a crucial role in developing and promoting swimming across the nation.
R.N Jayaprakash at Annual General Body Meeting said "It's been a privilege to be reelected as the President of the Swimming Federation of India for a second consecutive term. During my first tenure, I can proudly state that Indian swimming has progressed tremendously as we witnessed history being created when 2 of our nation's swimmers achieved the A Qualifying standard for the Olympic games in 2021. Despite the Covid pandemic, SFI has assured that the entire swimming fraternity in India had the optimal support required in terms of infrastructure, best training facilities, world class coaching, global exposure to our young upcoming junior-level swimmers and strengthening the grassroots level structure of this sport. We have a lot more work to be done and I'm optimistic towards India becoming a dominant global force in Swimming in a few years' time"
The Swimming Federation of India has identified key focus areas for its Mission 2028, aimed at furthering the development of swimming in the country. These focus areas include the establishment of a National Database of Swimmers, Coaches, and Academies, the implementation of an Indigenous Coaches Education & Certification pathway, the creation of a systematic Talent Scouting Structure & Protocols, the review of Competition Structure, and the development of a National Talent Pool & Athlete Development Pathway.