Famous Studios and Variate Studio Announce Strategic Partnership to Transform VFX Landscape
With an increasing demand for high-quality VFX in films, OTT and other long format content, Famous and Variate have formed a partnership to build a strong and creative VFX and audio visual post production pipeline to deliver high quality VFX & CGI with an end-to-end offering that will include, pre-production, pre-viz, on-set supervision, VFX production, audiovisual post production, mastering & QC.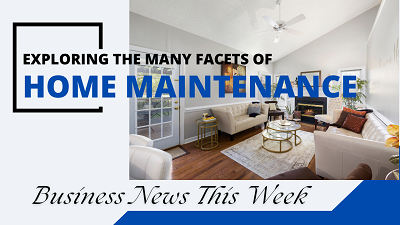 As part of this initiative, we are thrilled to have Vishwas Savanur, Founder & Creative Director and Sandhya VS, Creative Producer of Variate Studio, on board as our partners. Vishwas recently won the Best VFX award for Rocket Boys at the Film Fare OTT Awards and ITA Awards 2023, which is a testament to his talent and creativity.
We believe that this collaboration will take Famous Studios to the next level, and we are committed to investing in building a team of talented VFX artists and professionals. We are excited about the future and the opportunities that this partnership will bring.
"Our collaboration with Variate Studio will be a game-changer for the post-production, VFX and CGI industry. With Vishwas's creative talent, expertise and our track record of delivering end to end creative post production for Long format and advertising content, we are confident that we can build a world-class VFX team that can take on the biggest and most challenging projects. This partnership highlights our commitment to innovation and excellence in the film industry." Anant Roongta, MD of Famous Studios.
"We are thrilled to be partnering with Famous Studios to build a strong and creative VFX team. Our shared vision and goal is to create ground-breaking visual effects that will set a new standard in the industry. This collaboration will allow us to push the boundaries of creativity and technology. We can't wait to see what we can achieve together. As part of this partnership, in addition to our studio in Mumbai, we will be opening doors to a studio in Hyderabad later this July, a key market for business and talent catchment. " Vishwas Savanur, Founder & Creative Director, Variate Studio.