53 Cafe House Opens its first Takeaway Point
Patna;
22nd November,2022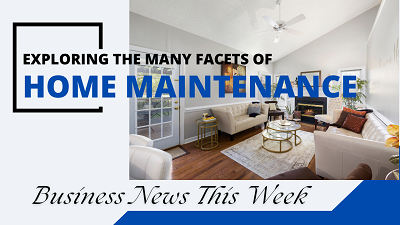 The grand opening of the second outlet of the 53 cafe house in Kidwaipuri Patna, brought fresh energy to the city at a unique new location. The 53 Café and Kitchen offers to provide a quick takeaway spot for the special 53 delicacies that include our special Biryani, Mughlai, and 53 pre-packaged foods. The new cafe pledges to offer a unique dining experience with a menu that features a variety of fresh, made-to-order items. The cafe also offers a full-service bar, making it the perfect place to relax and unwind after a long day. This outlet also provides a wide range of services including catering, takeaways, and home delivery services.
The ambiance of the place is very inviting and comfortable with ample seating arrangements which makes it perfect to visit with family and friends. The staffs at the Café are very courteous and helpful which makes the overall dining experience even better.53 Cafe N Kitchen is the brainchild of Syed Aabish Hassan, the owner of the 53 Café House. He is no stranger to the F&B scene, having previously worked at a renowned establishment.
With 53 Cafe N Kitchen, Syed Aabish Hassan hopes to provide diners with an affordable and convenient way to enjoy a variety of Global cuisines under one roof. 53 Café House is surely going to be a popular hangout spot in the city and we cannot wait to try out all the delicious food items on the menu. The cafe has been designed keeping in mind the needs of the modern-day consumer and aims to provide a unique dining experience.