Window Magic Introduces A New Aluminium Range
New Delhi: Window Magic, one of the largest uPVC windows and doors manufacturers and suppliers in India introduces the new Aluminium Range. Ensuring the highest standards window and doors market, Window Magic delivers visually appealing products and diligently withstands the topmost quality. After a huge success in the uPVC, window magic is now foraying into the aluminium market as well.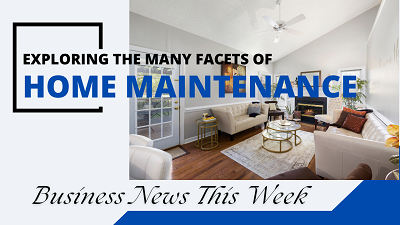 The state-of-the-art aluminium window and door systems are available in various categories like Magnus, Murphy, Marquee, and Marquee+. To enhance the look and feel and to catch up with your personality, the new age aluminium windows and doors are available in various colours and shades of interiors. The palette offers more than 200 colours available in glossy, matt, and textured finish.
Manish Bansal, Director, Window Magic said, we are committed to building a smart future while providing a simplified approach to the designs. With the best in class products, we have come up with a new aluminium range for our valuable customers. One can experience a premium lifestyle difference with our new range of products without making any compromise on the quality.
About Window Magic
Being one of the introducers of uPVC technology in India, Window Magic is the name to reckon with. Manufacturing doors, windows, partitions, and frames for glass fabrications, they push the limits of technology to create effective and visually appealing products of the utmost quality. With an understanding of environmental preservation, window magic plans and executes all business activities according to the fundamental necessities