Odia Samaj Tripura celebrates Utkal Divas 2022
It is a celebration of Utkal Divas on April 1 in Tripura. All the Odia working people in Tripura state gather to celebrate Utkal Divas 2022.  Members of Odisha Samaj joined the celebration along with their family members.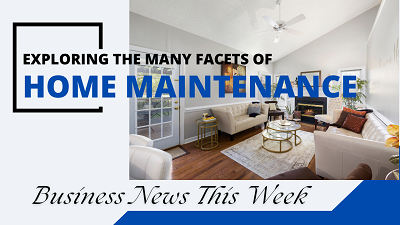 At first, Shri Pradeep Prajbalana worshiped Lord Jagannath and greeted people and children. Women and children participated in the event with pride and joy. They sang the Odisha state anthem – Bande Utkal Janani and the children performed the Odissi dance and enthralled the audience. In the august presence of Shri Vishnu Charan Pati, President, Odia Society; the meeting started and members expressed their views on the importance of the day and highlighted the achievements of Odisha state.
At the end of the meeting, the children of the Odia Society performed Odissi dance, music, and rhythm.  All the Odia members working in the state of Tripura joined in and celebrated Utkal Diwas with pride and joy.