Reaction quote on New Education Policy from Ed-tech expert
Mr. Beas Dev Ralhan, CEO and Co-Founder, Next Education India Pvt Ltd.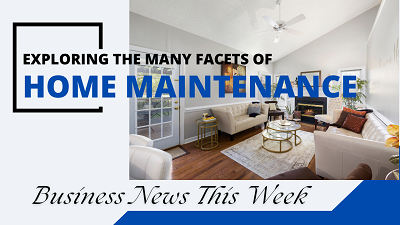 The National Education Policy 2020 can be seen as a positive and bold step towards transforming our education system. The new policies will help foster new-age innovation and creativity in the minds of K-12 students. By introducing experiential learning, the classroom pedagogy will move beyond the conventional methods and focus on well-rounded learning from an early age. This futuristic approach will democratise education by leveraging digital content and alternative modes of quality education, as stated in the policy. This not only addresses the prevalent gaps but also recognises the importance of EdTech.
Integration of creative combinations of subjects, specialised learning, blended learning, interdisciplinary methods and flexible curriculum will help develop 21st-century skills among students. The policy of introducing coding from class 6 onwards is a good initiative to foster cognitive development and encourage students to learn coding at the school level.
A holistic approach towards education by introducing 5+3+3+4 structure and 360-degree holistic report card is a much welcome step as it focuses on overall development as well as social and physical awareness.
The announcement regarding 6% public investment of the GDP will provide a much-needed boost to the quality of education in the country. The National Education Policy 2020 is truly a testimony of imparting quality education and hence unlocking opportunities to make the youth future-ready.