News18 Bangla Announces Special Programming Line-up for Panchayat Election Coverage in West Bengal
30th June 2023: With the Panchayat election drawing near in West Bengal, News18 Bangla announces its extensive and engaging programming schedule to ensure full coverage of this important political event. Through a dedicated 30-day campaign, News18 Bangla is committed to providing live updates and insightful analysis directly from the event, ensuring that viewers are well informed at every stage of the process.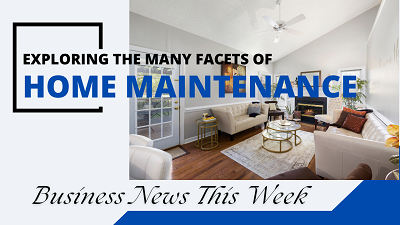 The upcoming Panchayat election in West Bengal holds immense significance beyond being a mere political showdown. It serves as a strategic move that will shape the forthcoming Lok Sabha election in the state. News18 Bangla understands the significance of this event and is committed to providing engaging and enlightening content that will keep viewers informed and actively involved in the developing events.
Highlights of News18 Bangla's special programming for the Panchayat election include:
PANCHAYET E BANGLAR KOTHA: This program will feature intense debates and discussions on important issues from various Panchayats across different parts of Bengal. Viewers can anticipate insightful analysis and diverse perspectives on election issues.
PANCHAYAT E KHOBORDAR: Experience the excitement of spot news updates with this lightning-fast reporting show. News18 Bangla reporters will bring the scoopy stories straight from the source, keeping the viewers up to date with the unfolding developments.
NETA NOYJANATA: In this unique program, News18 Bangla representatives will travel to different parts of Gram Panchayats using public transport like local trains and buses. They will interact with the public, bringing their opinions, concerns, and emotions directly to the viewers.
SOJA SAPTA: "Soja Sapta" is a captivating one-hour debate show that serves as a remarkable platform for politicians and intellectuals from various Panchayats. The show fosters a dynamic exchange of diverse perspectives and opinions, inspiring viewers with the power of constructive dialogue.