JK Lakshmipat University alumnus receives Indian Achievers Award 2020-21; creates new milestone
Jaipur: Jaipur-based Mr. Sparsh Agrawal, a JK Lakshmipat University's (JKLU) alumnus, has received the prestigious Indian Achievers Award 2020-21 by Indian Achievers' Forum for his outstanding professional achievements and contribution to the nation building in the category of "Young Entrepreneur". Sparsh graduated in Engineering in 2016 from JKLU' s notable and multi-disciplinary B. Tech and is now serving as a Managing Director at Aurum Resorts, Goa.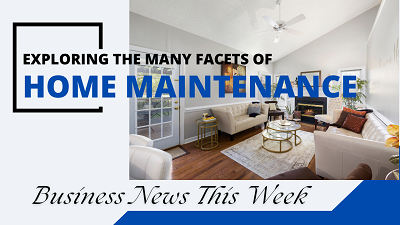 Indian Achievers' Forum is the platform that engages in developing and sharing ideas, opinions and knowledge on the key issues. The forum places emphasis on the beneficiary participation and creates awareness in all sectors and move towards developing stronger and more collaborative partnership.
On being conferred with this honor, Dr.RL Raina, Vice-Chancellor, JKLU said, "On behalf of all the members of the JKLU family, I wish him heartiest congratulations on this unparalleled, unmatched, and well deserved recognition. We are proud of the alumni for the difference they are making to the world around them. Their contributions are acknowledged by the organizations and institutions, they are a part of, as they march ahead, creating value and opportunities on the way. JKLU is known for imparting a multi-disciplinary approach to the students so that they can be ready to face any future challenges."
The software engineer-turned-entrepreneur always had a pool of fresh ideas. When he was in JKLU, he started his first startup PickmyBook, which aimed to provide used books to students on a daily or monthly basis. But he had to shut it due for some reasons. In his sixth semester, he worked on an idea KraftnKala, which was creating household decors by the use of waste.
He eventually stuck with the idea of starting his own hotel line during his vacation to Goa after quitting his lucrative job in Gurugram. He started off his hotel venture by leasing out a mall boutique resort. And, within a year he was having 90 rooms inventory (or four hotels) in north Goa under his company name Apeksha Hotels LLP. Managing these properties for three years gave him the confidence to build a resort of own and started his resort by the name Aurum Resorts in Dec 2019.