ICanCaRe holds the first ever master's training programme on Tobacco Cessation in Faridabad
With over 267 million tobacco users in India, IcanCaRe, a health tech start-up working in the field of cancer prevention, care, and rehabilitation, is organising its first-ever three-day residential masters training sessions for tobacco cessation between August 13th and 15th in Faridabad.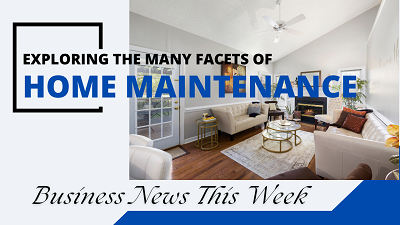 Dr Pawan Gupta, Director, Surgical Oncology, MAX Institute of Cancer Care, Vaishali, Noida, and PPG and Founder, IcanCaRe, said, "As a part of capacity building for tobacco cessation, ICanCaRe intends to create 10,000 tobacco cessation specialists and sensitise as many medical fraternities as possible across India. Patients who relate to tobacco consumption are present across all medical branches, which makes it a consequential and moral responsibility of the medical fraternity to convince people to quit tobacco."
The three-day master's training will have participants who are certified tobacco cessation specialists, faculty of institutes running tobacco cessation programmes, private practitioners, and candidates recommended by the National Tobacco Control Programme.
During the master's training, tobacco cessation specialists will be further trained for successful intervention in tobacco cessation with their clients. The master's programme in tobacco cessation intends to create faculty to train specialists, ambassadors, and marshals across India. The programme by the I Can Win Foundation is supported by Bajaj Electricals Foundation.
The experts highlighted that faculty development is essential for sustainable tobacco cessation training programmes and a potentially powerful strategy to shift professional and societal norms towards cessation and support of comprehensive tobacco control.
During the residential training programmes, some significant topics on tobacco cessation will also be discussed, including screening of the oral cavity, genetics and tobacco, relapse prevention, prescription writing, harms from self-medication, capacity building, and group projects.