A Week of Suspense: Savdhaan India unveils its Gripping Episode Lineup
Viewers are in for a treat as the iconic crime show, "Savdhaan India," has already made its much-anticipated return on Star Bharat with a new theme "Criminal Decoded". With its thrilling episodes, the show aims to captivate and educate audiences about real-life criminal incidents. The charismatic Sushant Singh has reprised his role as the show's host, bringing his exceptional storytelling skills to shed light on these intriguing cases. It's a must-watch for those seeking riveting entertainment and valuable insights into the world of crime and justice.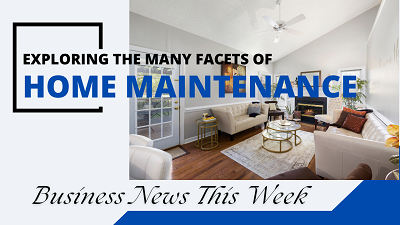 Get ready for an exhilarating week of captivating narratives that will leave you on the edge of your seat. As we look ahead to the upcoming week, here's a sneak peek at the thrilling tales that await:
Get ready for a week filled with thrilling and suspenseful cases that will take you on an emotional rollercoaster. On Monday, October 2nd, "MLC" promises a whirlwind of drama and political intrigue as personal conflicts collide with unexpected twists. Then, on Tuesday, October 3rd, "Kabir The Artist" immerses you in a world of mystery, crime, and psychological drama that will keep you guessing. Wednesday, October 4th brings "My Dear Chachi", a gripping narrative loaded with family secrets and shocking revelations. On Thursday, October 5th, "Blindman" unfolds a tale of deception, jealousy, and intense psychological battles. Friday, October 6th offers "Hathiyaran Maa," a suspenseful journey filled with hidden secrets, betrayals, and dire consequences. Lastly, on Saturday, October 7th, "Mangalsutra" delves into the chilling realm of psychological horror, obsession, and a disturbing moral code that will leave a haunting imprint on your thoughts long after the credits roll. Each case promises a unique and gripping experience that will keep you hooked throughout the week.
These episodes offer more than just entertainment; they have the power to engage and enlighten audiences in profound ways. Through their compelling narratives and intricate storytelling, they provide viewers with a glimpse into the complexities of human nature and the intricacies of relationships, be it personal or political.
Stay tuned for a week of unparalleled excitement and suspense that will leave you craving more. Don't miss out on these thrilling tales!"Savdhaan India: Criminal Decoded," exclusively on Star Bharat from Monday to Saturday at 10.30 pm.