Irish Minister Roderic O'Gorman's visit to India boosts international education collaborations and community relations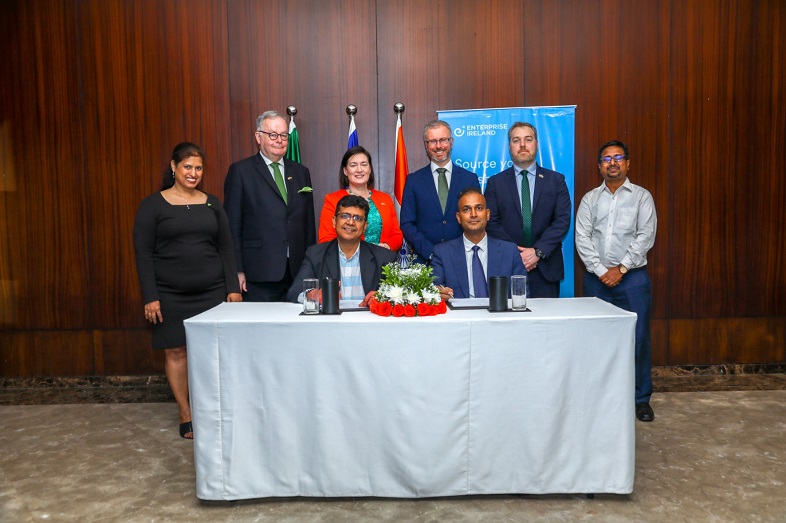 India, 23rd March 2023:In celebration of St. Patrick's Day, Ireland's Minister of Children, Equality, Disability, Integration and Youth, Mr. Roderic O'Gorman visited India to strengthen the cultural understanding and trade associations between the two countries.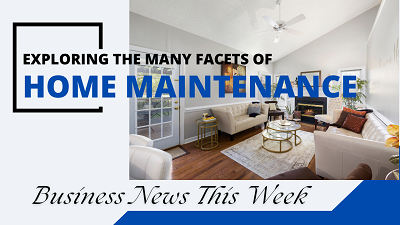 For his visit and subsequent engagements in India, the Minister was accompanied by the Irish Ambassador to India, H. E. Mr. Brendan Ward, as well as various Irish Government officials. He led a delegation that explored education partnerships and collaborations in the cities of Delhi and Mumbai with representatives from Irish higher education institutions, namely the National College of Ireland, University College Cork, and Technological University of the Shannon, Midlands Midwest.
Mr. Roderic O'Gorman on his visit to India said, "Ireland sees India as a strategic partner in the fostering of mutual growth and prosperity. As we celebrate with Irish communities around the world on the occasion of St. Patrick's Day, we also hope to connect with and establish a strong network of global partners and encourage collaborations in education and industry."
In Delhi, the Minister announced the opening of the University of Galway's international office, as well as the partnership signing between Ireland's Zeeko and India's Next Education. In Mumbai, the Minister along with his delegation visited SNDT Women's University, followed by the announcement of a partnership between EPS Global and Indovision Services."In India, we wish to actively seek and nurture a range of partnerships in a more strategic manner. These collaborations would be in the areas of research, diversity and inclusion, and technology-driven education", Mr. O'Gorman continued.
The opening of the University of Galway's international office in Delhi marks another significant chapter in the deepening of educational ties between the two countries. As one of Ireland's leading universities which is a top choice for Indian students, the University of Galway aims to establish its brand more strongly in South Asia and increase its diversity. In India, the University is looking to cultivate and sustain strategic partnerships with high schools and universities and collaborate in areas of research, student mobility, staff mobility, and progression partnerships. They also wish to offer better services and build stronger relationships with stakeholders.
Mr. ShazimHusayn, Director of Internationalisation, Director of Global Galway at the University of Galway said, "The University of Galway is delighted to launch its India office to help establish and strengthen institutional partnerships and to develop meaningful business connections. The in-country team led by Ms. Anju Singh and supported by Mr. JoydeepSaha endeavors to bridge the gap between the two countries by offering quality advice to prospective students, communication, and collaboration between the University and its partners in Indian institutions, businesses, and government bodies."
University of Galway's top offerings is master's degrees in Business Analytics, Data Analytics, AI, Corporate Finance, Information Systems Management, International Management, and Clinical Research. At the undergraduate level, their popular programs include Biomedical Sciences, Computer Science and IT, Psychology, Bachelor of Commerce – Global Experience, and Medicine. The University is offering a wide range of merit scholarship awards for the September 2023 intake.
On the Minister'svisit to India, Ambassador Brendan Ward said, "The presence of Minister Rodric O'Gorman has allowed us to enhance the cultural and trade relations with India. India and Ireland have been historic trading partners, and we look forward to doing many more global exchanges and partnerships in the areas of education and business together."
India and Ireland offer each other extensive opportunities in areas of business, trade, investment, and education. Both countries have collaborated through innovative means in the ever-evolving international market. Trade between our two countries is also growing rapidly – valued at €5.5 billion in 2022. Moreover, Ireland as of today welcomes over 6000 study-abroad aspirants from India every year. Considering the long-standing educational ties between the two countries, both Governments pay a huge emphasis on collaborations and partnerships for a progressive business environment and cultural exchange.