Mr. Himanshu Drawid is appointed as the Executive House Keeper at Novotel Pune Nagar Road
Novotel Pune announces the appointment of Mr Himanshu Drawid as the Executive House Keeper. Himanshu is a result oriented professional with over 19 years of experience in the hospitality industry. He has a formal degree in hotel management and catering technology from Pune university. Over the span of nineteen years, Himanshu has worked with some of the best names in the hospitality industry such as Marriott International, Accor, Starwood, Europa Hotels, Radisson BLU, Royal Orchid, Sun & Sand and Lemon Tree Hotels.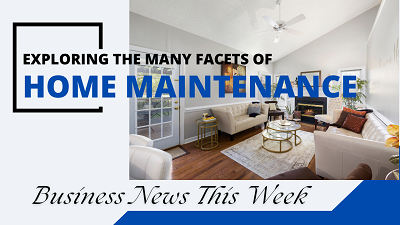 Himanshu's passion for the hospitality industry has seen him rapidly rise through several positions, with responsibilities spreading across a gamut of functions. The turning point in his career was becoming a Deputy Housekeeper with Marriott U.K. and looking after multiple properties of Europa Hotels, Belfast.
He brings with him a sound understanding and a wealth of expertise in the team building and management. His excellent interpersonal skills help him to smoothly handle and work with teams having a blend of culture and regions. Himanshu has been a part of four pre-opening teams and four refurbishment units. He has also been a part of several brand standard audits and is well versed with MIS & material management.
Apart from work, Himanshu is an avid cyclist and has practiced Taekwondo for years. He is also a complete automobile geek and has a stellar collection of by scale car models.