Funding not an issue, but startups need to adopt more frugal business model, say top experts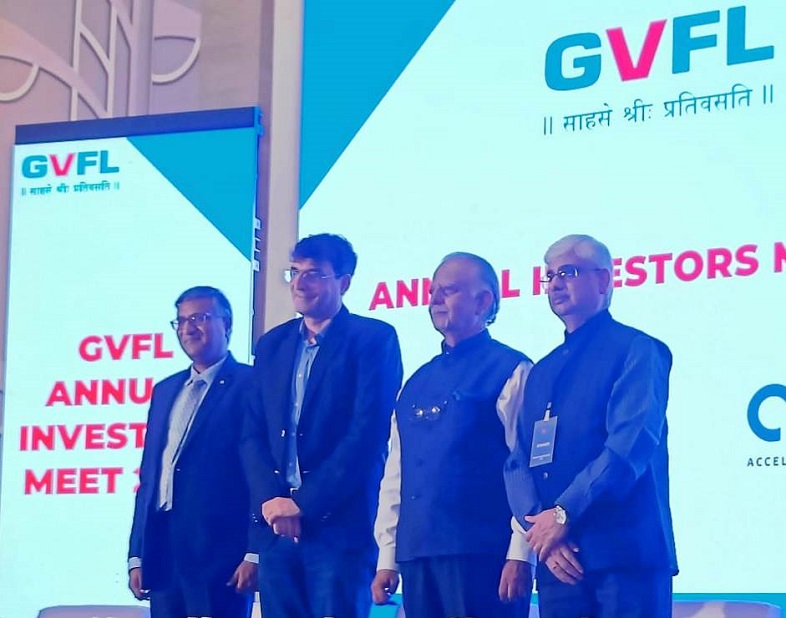 Ahmedabad: Amid challenging economic conditions, startups, and businesses must relook at their business models and adopt more frugal business practices to attract investor interest, experts said at the GVFL Annual Investors Meet 2023 on Friday.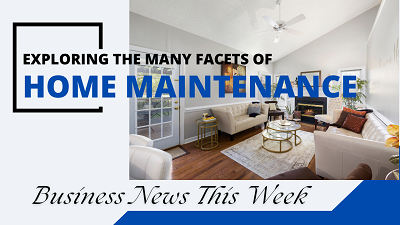 The GVFL Annual Investors Meet, held in physical mode after a gap of three years, brought together more than 250 startup founders, investors, incubators, institutional investors, funds, and other stakeholders to discuss investment trends and other relevant topics.
"The times are challenging. Money is there, but funds are going to be choosy in the startups they invest in. Startups will have to relook at their revenue models, adopt more frugal business practices, reduce expenses, and focus on profitability to tide over the crisis," Kamal Bansal, MD, GVFL said in his welcome address.
Mr. Bansal also shared GVFL's future plans saying it will launch its 10th fund very shortly. He said that with the Gujarat Young Entrepreneurs Venture Fund announced by the Government of Gujarat in the budget, GVFL hopes to catalyse investment of more than Rs. 3,000 crores in startups in Gujarat in three to five years.
In his remarks, Mihir Joshi, GVFL President, said, "There is certainly a cash crunch. Investors are being cautious. But is this the funding winter? No, we are back to normal from the unsustainable highs startup valuations had touched."
The day-long meeting saw panel discussions on upcoming sectors and investing trends, lessons learned in startup investment & way forward, and risks and rewards of seed-stage investments. Representatives of Speciale Invest, Jupiter Capital, JSW Ventures, Omnivore Partners, Carpediem Advisors, IVY Cap Ventures, Blume Ventures, Mumbai Angels, and CIIE.co, Venture Garage, and Iroller Capital participated in the panel discussions.
Nine startups, in which GVFL is an investor, also made presentations about their business, their growth, and their future plans. The startups include Zero Cow Factory, Video SDK, Saarthi Pedagogy, Zoivane, Pivoting, PetPooja, All that Dips, Qarmatek, and Eronkan.
During the meeting, experts stressed finding business models that will cater to the middle and the bottom of the pyramid and not just the top of the pyramid. They also emphasized the need for innovation, ideas that help in solving real-world problems, and the right execution.
Delivering the keynote address, Piruz Khambatta, CMD, of Rasna Group, said, "India has emerged as an oasis in a world facing the pandemic, war and financial instability. The world is looking at India. In my opinion, the biggest opportunity for India is in manufacturing, making in India for the world."
He urged startups to find innovative solutions that reach the grassroots level and help in promoting inclusive growth and nation-building.
In his address, Sunil Parekh, who is an advisor to leading corporates and works extensively in promoting startups, said, "Indian startups have had a huge impact on us as consumers and citizens, but have tech startups and unicorns developed any new technologies, done some foundational technological research? The answer is a big no."
He also said that India is home to 91,000 registered startups, 108 unicorns, and the third-largest startup ecosystem in the world. He, however, noted that almost no unicorn in India has been formally incubated in an incubator and called upon the audience to deliberate why the most successful ventures are outside the formal incubation ecosystem.