Ashnam® Retail Brings About a Refreshing Transformation in B2B Home Décor Figurines Market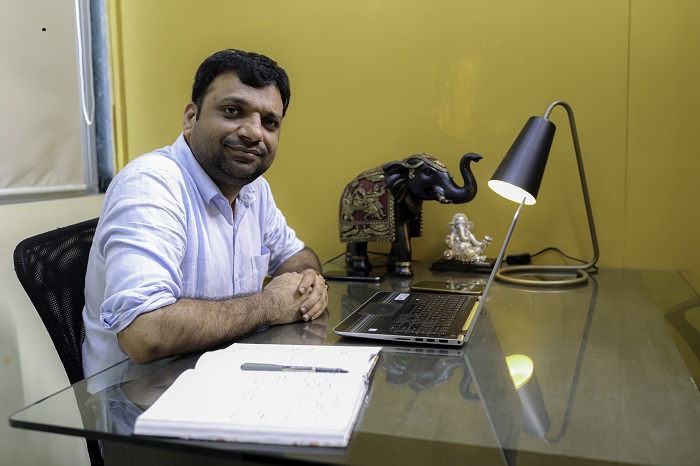 Mumbai: Ashnam® Retail Pvt Ltd, in the last 6 years has made its mark as one of the most impressive and diverse brands in the décor and interior art landscape. Siddhras® a product category of Ashnam®, retails figurines, and all décor items have its presence across all metro cash and carry stores across India. The company is leveraging the incredible legacy and culture of the country to create a wide range of hand-crafted showpieces that add joy, style, and positivity to every space. Due to its unique offering, the company managed breakthroughs in this highly unorganized category and has managed to grow 10X in the last 6 years.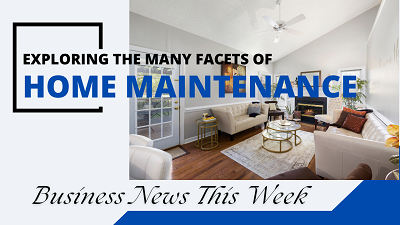 Home décor has emerged as a key influence on mental wellness and productivity for all as in the post-pandemic scenario since people are spending a lot more time at home. This is where homes are being increasingly seen as personal zen spaces that reflect the individuality and ambitions of the people who live there. It is this need to transform one's home into the oasis of positive vibes and joy that is being adeptly fulfilled by Ashnam®.
Speaking about this, Manojkumar Sharma, Founder / Director, Ashnam®, said, "I have always been a staunch believer in the exclusivity and quality of Indian handicraft. We have incredible artisans and craft forms that can turn any space into aesthetically and creatively inspiring and joyful places. With Ashnam®, I have been aiming to achieve the dual goal of promoting Indian art and craft all over the world and helping people transform their lives through our art pieces. During my research, I also found that we have a huge import of factory-made home décor items from China which are substandard to Indian craft in terms of creativity and quality. Through Ashnam®, I have also been endeavouring to revitalize the 'Make in India' art and craft and help Indian art emerge as a global choice for home décor. I foresee leading Ashnam to an international podium wherein at least one piece of our craft will be present in every household and building globally."

Adding further, Manojkumar Sharma, said, "showpieces feature prominently in contemporary as well as classic home décor. You would find hand-crafted metal and stone figurines even in the palaces of erstwhile kings as well as in the ultra-modern residences. We have gone beyond Ganesha, Buddha, and other such figurines/showpieces which despite their appeal have literally flooded the market. Instead, we are bringing a unique and fresh range of figurines/showpieces that help create a distinct and relaxing ambiance for the users."
Ashnam® aims to familiarize and dazzle the world with the exquisite artistic prowess of India.