ALHUM INFOTECH – Leading DSA business in Central India
ALHUM INFOTECH, situated in central India (NAGPUR). ALHUM INFOTECH is a leading DSA business in Central India.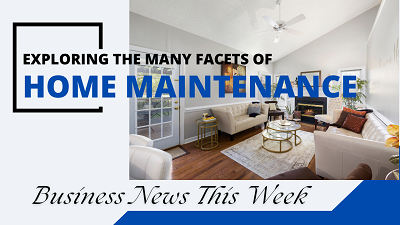 ALHUM INFOTECH is an algorithm-based technology platform that will combine data and technological innovation to enable access to various personal credit offers, comparison of different offers, and unbiased financial counseling.
ALHUM INFOTECH Group was set up in 2017 in NAGPUR by first-generation entrepreneur Ruhina Quazi.
The digital platform demonstrates ALHUM INFOTECH the company's ambition to increase credit card sales to 50,000 by the end of 2024.
With the support of a strong tech backbone, we are set to transform our business efficiency and further strengthen the customer connect with our brand. We look forward to partnering with more and more financial services entrepreneurs to help them.
ALHUM INFOTECH offers credit cards, personal loans, business loans, housing loans, loans against property, overdrafts, savings accounts, Demat accounts, and insurance, among other things.