News18 Kannada Announces the Karunada Habba: A Grand Celebration of Karnataka's Rich Culture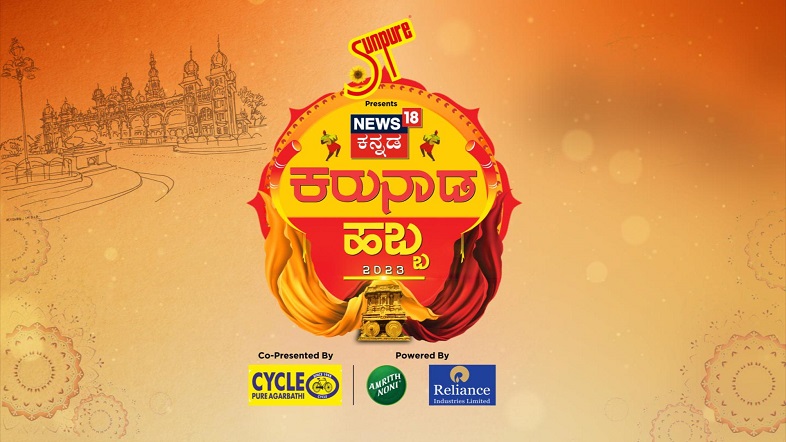 26th July 2023 – News18 Kannada announces the Karunada Habba campaign – a spectacular celebration of the state's unique heritage, diverse culture, art, and scrumptious cuisines, all brought together under one magnificent roof. This exciting event promises to captivate the hearts of locals and visitors alike in Karnataka, creating an unforgettable experience filled with entertainment, talent showcases, and culinary delights.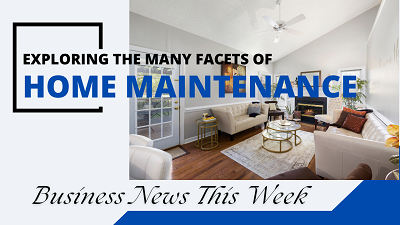 News18 Kannada Karunada Habba will serve as a platform that showcases the essence of Karnataka and its historic legacy, offering an enriching experience that reflects the state's diverse culture. The event will feature a star-studded lineup of celebrities and eminent personalities, who will grace all editions, adding an extra touch of glamour and charisma to the festivities. The Karunada Habba campaign will commence in July and culminate in November, coinciding with the joyous occasion of Karnataka 'Rajyotsava'. The event will be hosted in multiple cities across Karnataka, allowing people from various regions to participate in this extravagant event. The schedule is as follows –
 Davangere: July 28 – 30
 Kalburgi: August 18-20
 Hospete: September 15-17
 Shimogga: October 6-8
 Bengaluru: November 10-12
News18 Karunada Habba will cater to individuals of all age groups. Attendees can look forward to captivating entertainment programs, mesmerizing singing and dancing performances, and a thrilling live cookery competition that will delight food enthusiasts. Visitors will have a one-of-a-kind opportunity to experience Karnataka's richness and diversity, making it a must-attend event for everyone. The major highlights of the event are – The Karnataka theme décor, everyday blockbuster entertainment, fun activities, shopping, cuisine, sandalwood stars, various books, handlooms, and the art and craft.
News18 Karunada Habba is Presented by Sunpure Physically Refined Oil, Co-presented by Cycle Agarbathi, Powered by Amrith Noni and Reliance.
Join the News18 Karunada Habba, and be part of this grand celebration that unites Karnataka's cultural tapestry.