How to avail alteration services on the Myntra app
Myntra, India's leading destination for fashion and lifestyle offers a wide range of the latest styles and designs from over 5,000 renowned international and domestic brands on its platform. Ahead of the upcoming mega EORS-13, Myntra has partnered with local tailors across India to provide its users with an option of availing alteration services at no extra cost for apparels purchased on the platform, akin to offline stores. This feature is set to make online shopping more convenient for customers, and they can avail alteration service during EORS, scheduled to be held between 20-24 December. Alterations can be done for length when it comes to jeans and trousers and for fit for article types such as kurtas/kurtis.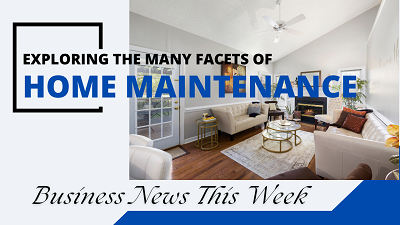 Myntra does not charge any fee for this service, which significantly narrows the gap between online and offline shopping experiences, while also reducing returns, due to size and fit issues. Only bought products can be altered before their return date. Altered products are usually delivered within 48 hours after collecting them from customers.
Here is a step-by-step guide on how to avail alteration services on the Myntra app.
To start with: Download the Myntra app if you haven't already and proceed as outlined below:
Step 1: Open the Myntra App and Click on the ≡ symbol on the top left corner of the screen
Step 2: Scroll down to find the Orders option and click on it
Step 3: Find the product that you want to alter and click on the 'Alter' button to place a request.
Step 4: Choose the preferred address and date for pickup and submit your alteration request
Step 5: A Myntra approved tailor will visit your location to collect the product to be altered, as well as to take your measurements/sample.
Step 6: You will receive your altered product within 48 hours
Please note that alteration is available on select article types and pin codes and that once the product is altered it cannot be re-altered. Based on pin code serviceability and product type, alteration option will be visible to the customer on the app/website under the 'Orders' section.