DPS RNE, Ghaziabad organises an Inter House Basketball Tournament
DPS RNE, Ghaziabad recently organised an inter-house basketball tournament at the school campus. Students of Classes IX to XII participated in the basketball championship. Separate competitions were held for boys and girls.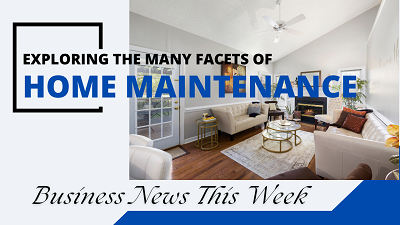 Team selections were done by school sports coaches according to their game talent and expertise. Each house had its basketball team. Primary matches and semi-final matches took place among the teams before the final game to select the best basketball teams for the final match. The students were exhilarated for the basketball tournament and supported their teams vociferously. The zest in the students was clearly evident in their cheers and enthusiasm.
The final match of the tournament was played between the teams of Jhelum and Yamuna House in the Boys' category. The Jhelum House basketball team was declared the winner and the team of Yamuna House became the runner-up.
In the girls' category, the teams of Yamuna and Jhelum House reached the finals in which the team of Yamuna House emerged as victors and the team of Jhelum House acquired the runner-up position.
At the end of the competition, appreciation certificates were given to the winning and runner-up teams by the Principal of the school, Ms Pallavi Upadhyaya praised the sportsmanship of all the players and congratulated the organizers and the coaches for the event. She motivated them to keep organizing such events in future.