Jagat Pharma Shines Bright at UP International Trade Show 2023 with Innovative Ayurvedic Healthcare Solutions
[Uttar Pradesh, India, September 2023] – Jagat Pharma, a leading name in the ayurvedic healthcare industry, participated in the highly anticipated UP International Trade Show 2023. The prestigious event was jointly organized by the Government of Uttar Pradesh and India Exposition Mart Ltd, scheduled from September 21st to 25th, 2023, in Greater Noida.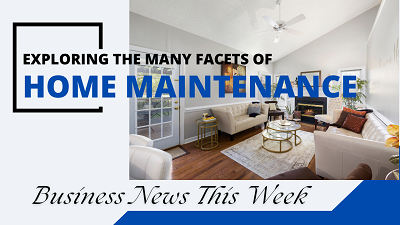 The founder of Jagat Pharma, Dr. Mahender Singh Basu, and Director Mandeep Singh Basu attended this remarkable international trade show. Their presence at the event underlines this global platform's immense potential and opportunities.
At the UP International Trade Show 2023, Jagat Pharma showcased its diverse Ayurvedic solutions catering to various well-being aspects and conducted an eye check-up. The eye check-up identified vision-related issues and educated attendees about the importance of regular eye examinations.
During the Trade show, Jagat Pharma proudly presented its cutting-edge eye care products, such as Isotine Eye Drops, for digital eye strain, and allergies, Other Isotine ranges included Isotine Plus, used for near-eye vision loss and immature cataracts, Isotine Gold for diabetic retinopathy and macular degeneration and Iso Amrit Capsules and Eye Drops for dry eyes.
In line with its commitment to innovation and meeting the evolving needs of its customers, Jagat Pharma unveiled two new products at the UP International Trade Show 2023. The newly launched Isotine Cucumber Eye Wipes and ISO Pain Relief Strong Oil, launched by Jagat Pharma, promise to revolutionize eye care and provide instant relief from various types of joint pain conditions.
Dr. Mahender Singh Basu, Founder of Jagat Pharma, expressed his enthusiasm about the new product launches, saying, "At Jagat Pharma, we are dedicated to enhancing the quality of life for our customers through innovative ayurvedic healthcare solutions. Our new Isotine Cucumber Eye Wipes and ISO Pain Relief Strong Oil are designed to positively impact people's lives by addressing their unique needs."

Dr. Mandeep Singh Basu, Director of Jagat Pharma, also shared his thoughts on the new products, stating, "The UP International Trade Show 2023 provided us with the ideal platform to introduce these groundbreaking products to a wider audience. We believe that Isotine Cucumber Eye Wipes and ISO Pain Relief Strong Oil will set new standards in the wellness segment."