Get ready for an adventure ride with Sony BBC Earth this July
June 2022: Home to grand visual spectacle and immersive storytelling, Sony BBC Earth has been entertaining viewers with thought-provoking content that instills hope and positivity. The channel's diverse content offering includes shows across nature and wildlife, science, adventure and exploration, engineering and manufacturing, and fishing, amongst other genres. This July, the brand further aims to strengthen the content bouquet by premiering China: Nature's Ancient Kingdom and Where it Comes From.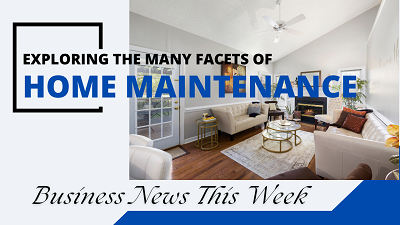 Narrated by Vanessa Kirby, the three episodic series – China: Nature's Ancient Kingdom sheds light on the world's largest conservation project. The show takes you on an expedition to China's mountainous terrains and the dense forests that house extraordinary snub-nosed monkeys and iconic giant pandas. The impact of the wild is often experienced by locals residing in the outskirts of the cities and they must learn to adapt and co-exist with them.
Along with evoking the explorer's spirit, Sony BBC Earth tickles the curiosity quotient of viewers with its show – Where It Comes From revealing interesting stories about day-to-day objects. From the fruits and vegetables consumed to clothes worn and computers used on daily basis, all daily goods have a story to tell! Also, the show brings forth the logistical effort for shipping huge quantities of precious products across the globe. The four-episodic show takes people on a visual treat with the aerial footage captured using helicopters and drones combined with never-seen-before CGI animations.
Get ready for a voyage of fun and learning with 'China: Nature's Ancient Kingdom' and 'Where it Comes From' premiering July 2, 2022, at 9:00 P.M. and July 15, 2022, at 8:00 P.M. respectively only on Sony BBC Earth!
Comments: 
Tushar Shah, 'Chief Marketing Officer & Business Head – English Cluster & Sony AATH, Sony Pictures Networks'  "At Sony BBC Earth, we have always introduced content that not only engages with people but also satiates their quest to explore more. We hope that the addition of new shows will help people think beyond the ordinary and foster a greater understanding of the planet and its universe. With our unparalleled expertise, passion, and commitment, we aim to push the boundaries of our craft to provide viewers with the best-in-class experience."