Actor Sanjay Mishra,narrates his life experience on the Day 2 of Kathakar 2022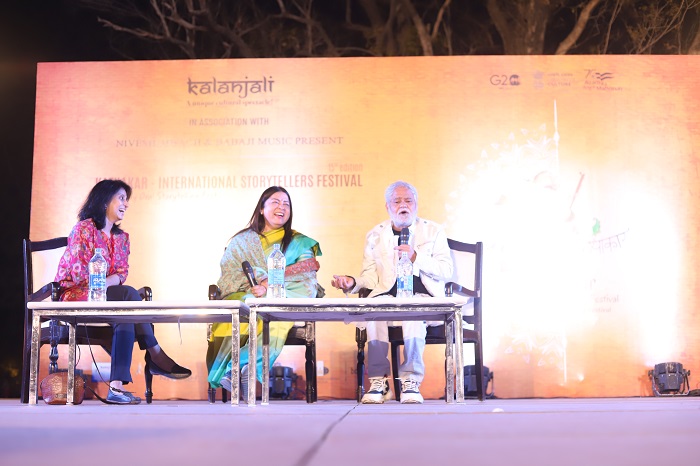 New Delhi: The second day of Kathakar 2022, which celebrates India's rich oral storytelling tradition, commenced with storytellers and performers from around the world with their captivating storytelling. Award-winning Bollywood actor Sanjay Mishra in conversation with Ms. Prarthana Gahilotetook part in the event and expressed his opinion about Kahani aur Cinema at Central Vista, India Gate. This year Kathakar is partnering with Ministry of Culture under Azadi ka Amrit Mahotsav. The day two of the event was attended a huge crowd who were overjoyed to hear from Sanjay Mishra, narrating interesting facets of his life and experience. Padma Shree Pyarelal Wadali's son SatpalWadali also performed at the second-day session through a Sufi musical night at Kathakar 2022 at Sunder Nursery, a heritage park in Delhi. The day-two ended with people grooving late into the musical Sufi night.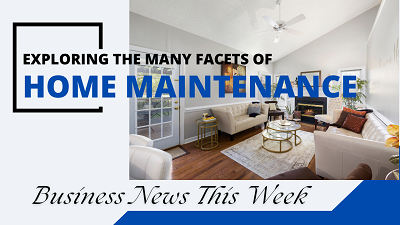 MoS for External Affairs and Culture, Mrs. Meenakshi Lekhi graced the festival on the second day at Central Vista, India Gate. Senior officials from the Ministry of Culture MrsAmita Prasad Sarabhai, Joint Secretary, and Mrs. Priyanka Chandra, Director were present at the festival. As she walked up to the podium, she picked up the plastic and reminded people to contribute individually in keeping the country Swachh.
She expressed her joy on attending Day 2 of Kathakar International storytelling festival at the iconic Central Vista. "As we celebrate India's rich ancient storytelling tradition, the festivalhas brought together international storytellers from seven countries."She highlighted the significance of preserving the ancient art form which is a storehouse of our ancient culture, wisdom, and traditions.
Kathakarwas started under the umbrella of the GhummakkadNarain Travelling Literature Festival in 2010 with an intent to revive the age-old tradition of oral storytelling in India. The National Capital has been a witness to a warm welcome of Storytellers from all across the globe over the years by audiences of all ages.
Sanjay Mishra,  immensely talented and powerful performer, during his discourseat the day two of Kathakarevent said, every human being has stories to tell and he loves to listen to stories about people's personal experiences. Characters in these stories gives him inspiration and ideas for the characters he plays in the movies. He also narrated many tales about his moral upbringing and instilling of Indian values by his parents. He spoke about experience as an actor and the interesting stories he heard during those years. Sanjay narrated many of those funny stories at the event which mesmerized the people present at Kathakar. The trailer of his upcoming film "Vadh' was showcased for the first time in Delhi at Kathakaramong cheers and applause from the audience.
The four-day marquee which started on 25th November and will conclude on November 28, 2022. The festival will showcase in its pristine physical form, amazing stories, and music by Indian and International storytellers from seven countries: United Kingdom; Australia; Mongolia; Israel; Sierra Leonne; Korea; and India.
Day three of the event, Nov. 27, is going to host feature Kissey, Kahani aur MausikiwithPrarthanaGahilote in conversation with Imtiaz Ali and Mohit Chauhan, and Kabir Vani by Prahlad Singh Tipanniya.
Among International artists this year, Kathakaris hosting Niall Moorjani (United Kingdom), Lilian Rodrigues Pang (Australia), BaatarjavErdenetsogt (Mongolia), Alim Kamara (Sierra Leonne), Sarah Rundle (United Kingdom), Seung Ah Kim (South Korea) and Yossi Alfi (Israel).
Kathakar 2022—a marquee event to revive the traditional style of storytelling in a world dominated by hi-tech gizmos and gadgets—will thus feature professional and passionate storytellers from the country and abroad who will showcase their mesmerizing craft to underscore the fact that storytelling transcends all boundaries of language and culture.