Aaj Phir Kyu by Anupam Mukherjee Out Now
Selekt by Koinage, home to independent artists, released their latest track titled 'Aaj Phir Kyu', sung by the 19-year-old singer, lyricist, and composer, Anupam Mukherjee who won hearts with his first track, Dobara.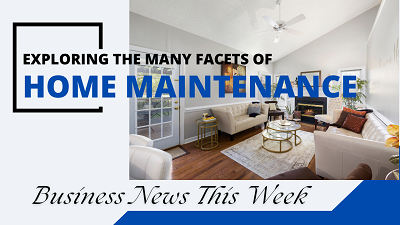 Aaj Phir Kyu, dropped on YouTube and other major streaming platforms on 3rd June 2022. The song talks about the aftermath of the raw and vulnerable feelings that one experiences after losing someone.
The official video of Aaj Phir Kyu conveys the story of a young couple who are no longer together, and one of them is dealing with the aftermath of a breakup. The song has a gloomy yet refreshing feeling as every feeling and emotion penned through the lyrics are raw and heartfelt.
The song describes the pain that one feels following the end of an intimate relationship. The singer explains how difficult it is to move on and heal without gaining closure, to accept the painful ending and the reality. The misery of heartbreak is not just about loss but also about self-doubt.
Be it Anupam's refreshing voice, the melodious composition, or the heartwarming lyrics- the heart-wrenching song that was released on Selekt by Koinage will instantly tag at your heartstrings.
Commenting on Aaj Phir Kyu, Anupam said, "I wrote this song after my first single almost two years back. The tunes come naturally to me and similarly, the tune of Aaj Phir Kyu came to my mind first and then I utilized my time in writing the lyrics thereafter. I never wanted to release it until I was satisfied. I am glad that Aaj Phir Kyu is now presented to the world and I am eagerly waiting to see their reaction."
Anupam Mukherjee is a 19-year-old singer-songwriter from the capital of India, New Delhi whose first single Dobara has garnered a lot of love across all the platforms. He wishes to make people reflect upon their inner feelings through his music and hopes to continue making music that people can relate to.
Talking about Aaj Phir Kyu, Ramit Bhat, Director, Koinage Records said, "We spotted the video of Anupam singing Aaj Phir Kyu on his social media account. This was something that immediately struck us and we approached him for it. Aaj Phir Kyu is a song that will touch the hearts of millions owing to its deep and meaningful lyrics, refreshing voice, and heartwarming music."
If you're adding some refreshing yet heartwarming tunes to your summer playlist, then 'Aaj Phir Kyu' will be a good addition!!