Yellow Muthoottu launches a lucky draw as part of its Gold Loan Utsav
Mumbai, 18 January 2023: Muthoottu Mini Financiers, one of the leading NBFCs in India, commonly known as Yellow Muthoottu, launched its lucky draw contest today, as part of its Gold Loan Utsav. The initiative has been envisaged, to garner in-roads, to the common man.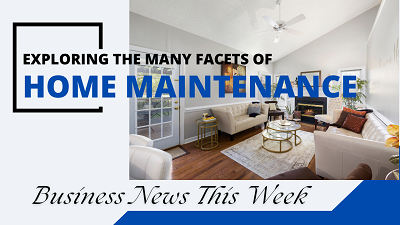 The contest has been launched as part of its customer-centric initiative. To be eligible for the lucky draw contest, customers need to take a gold loan or transfer their existing loan from any other financial institution. The consumer will have the chance to win a car, scooter, gold coins, cycles, and other thrilling rewards. For more information, customers can visit their nearest Muthoottu Mini Financiers' Branch.
The customers can also avail of a wide variety of services such as instantaneous deposit of the loan amount into the customer's bank account, online top-up, part payment and interest payment options, online loan renewal options, 'RELAX LOAN', with a single interest rate for the entire duration of the loan, and through the 'SUPER EMI' program that enables customers to pay back their loans in installments. Additionally, Muthoottu has also launched the 'Safe lock Gold Loan' facility, enabling customers to safeguard their gold ornaments in the company's safe along with insurance coverage. Currently, this facility is available in select branches, and gradually it will be available in all branches across the country.
Mr. Mathew Muthoottu, Managing Director of Muthoottu Mini Financiers, said, "we are committed to delivering a great customer experience with a customer-first approach, and this initiative of ours is to strengthen the association further and bring new customers on board when they explore gold loan as an option. The initiative is developed to ensure we have a higher share of voice and become the preferred gold-loan company basis our innovative products and give exciting reasons to join the growing Yellow Muthoottu family.

Speaking about the Lucky Draw Contest Mr. PE Mathai, CEO, of Muthoottu Mini Financiers said, "We are delighted to launch our Gold Loan Utsav. Our earnest endeavor is to help our customers fulfill their financial needs. Our customers have always been the center point of all our activities. The lucky draw contest has been launched as part of our long-standing commitment to our customers. We are confident that this competition will be a huge success and contribute to the development of new bonds with our dear clients".