Prestige Group gives South Bengaluru its biggest and newest mall in Forum at Prestige Falcon City, a part of the 'Forum' brand
Bengaluru, December 2022: The South of Bengaluru is underway a massive retail spin as Prestige Group brings its largest and newest development under the Forum portfolio to life with Forum at Prestige Falcon City, Konanakunte Cross, Kanakapura Road, South Bengaluru. Primed to become Bengaluru's most iconic location, the mall is a well-packaged solution for shopping, food, entertainment, and fun.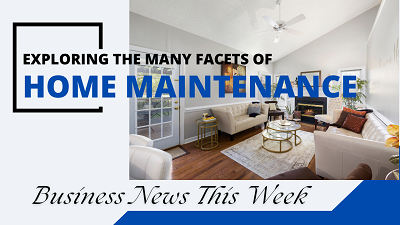 On the momentous occasion of the inauguration of Bangalore's largest and newest mall, Chairman and Managing Director, of Prestige Group, Mr. Irfan Razack shared, "Today marks a milestone of another big achievement by our very own- Forum Malls, with the inauguration of Forum Falcon City, the largest mall in South Bangalore. Being the first from our new inventory of assets, the mall captures the essence of Bengaluru beautifully. In the coming years, 'Forum' is going to pave the way for endless possibilities when it comes to shopping, entertainment, and f&b and our vision is to strengthen its foothold through thoughtful expansion plans. With our upcoming projects, we are working towards delivering up to seven million sq. ft of space across cities which will help build resonance with our modern-day consumers. The brand has revolutionized the concept of retail in the country, and we will continue to serve our patrons with quintessential, unique spaces that render the 'Prestige' feeling."
Chief Executive Officer – Of retail, Prestige Group, Mr. Muhammad Ali threw light on the Group's most boisterous retail investments to date. Said, "It gives me great pleasure to launch our largest venture in the retail space – Forum at Prestige Falcon City – in South Bengaluru, the cultural heart of the city. The first in our new inventory of assets, we have sought to capture the essence of old Bengaluru, the garden city with this mall. When we created Forum back in 2004, it was the realization of a dream, and today, we are reimagining the dream, to develop a new generation of malls that are designed to cater to the future customer."
Developing into an iconic location in Bangalore, Forum Mall at Prestige Falcon City is marked to stay way ahead of the game and not just for its design but for the best catchment that any brand could ask for. Strategically located in the heart of South Bangalore at the intersection of Kanakapura Road, Banashankari, and JP Nagar, this landmark property is sure to attract the most discerning of buyers.