Pocket FM Romantic Audio Fiction Series 'Ye Rishta Kaisa Hai' surpasses 400 million plays, 3 billion minutes of listening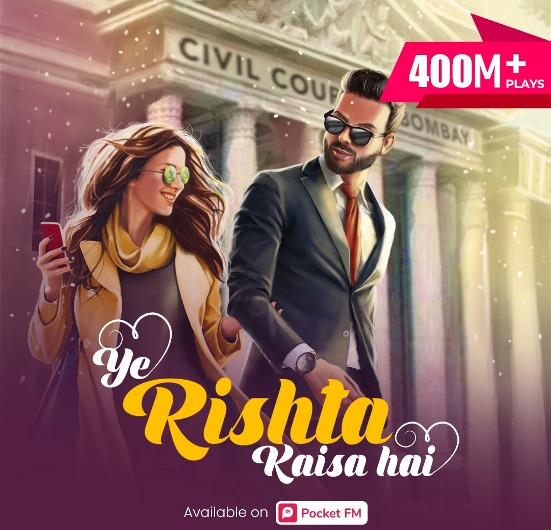 Personalised audio streaming app Pocket FM has set the internet on fire with its blockbuster audio series 'Ye Rishta Kaisa Hai', creating a new trend for binge-listening. This romantic audio series has surpassed 400 million plays on its app, with over 3 billion minutes of streaming since the show was launched on Pocket FM.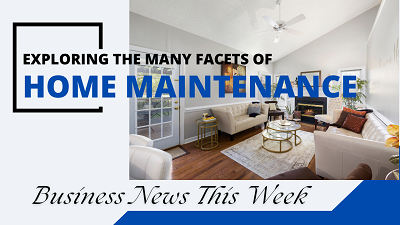 'Ye Rishta Kaisa Hai' is a romantic audio fiction series that narrates the story of two strangers entangled in the vortex of relationships. The story unfolds with Tina, an open-minded city girl, being ditched by her fiance, Pranay and out of sheer revenge, she proposes to Ranvijay, a complete stranger, for marriage. The proposal comes with a condition – they will continue to stay like strangers. However, as time progresses, their relationship gets stronger and happier amidst many problems, challenges, and obstacles as they start finding their true love in each other.
The show has become immensely popular across metros and non-metros cities and elicited significant traction from both males and females.
RJ Kratika lends her voice to the storytelling. The show started in December 2021, and since then, it has continued to be among the app's trending and most preferred shows. The show has received a 4.4-star rating on Pocket FM.