Pahwa Group conducts a plantation drive on the occasion of World Environment Day
Bry-Air and DRI, the flagship company of Pahwa Group, on the occasion of World Environment Day held a tree plantation drive among the children studying at Bry-Air and DRI Pathshalas. The students also had a drawing competition around the theme of saving our mother earth.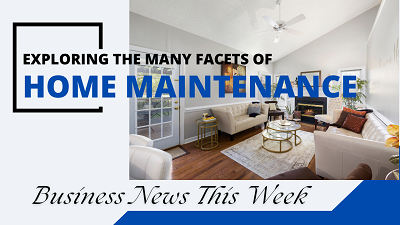 The aim of the event was to create awareness among the students and sensitize them as future generations towards the growing strain on Earth's natural ecosystem and encourage them to take steps to protect the environment. The student's creative will be posted on Be the Voice for Soil, to pledge and support to express their commitment to protecting the environment.
For years, Pahwa Groups has been an active participant in the endeavour to protect the earth and has undertaken various initiatives like the construction of check dams for rainwater harvesting, plantation drives, and afforestation to increase green cover and improve the quality of air in a step towards the restoration of Eco-System. For instance, this year the company had inaugurated three Check Dams in the area of Dadhikar village and Hajipur village of Alwar to meet the scarcity of water by recharging the water table. The company is coming up with another rainwater harvesting structure that will be utilized for the paper recycling unit.
Anandita Pahwa, Head- CSR Activities, Pahwa Group, said, "Given that children are the future of the country. It is only wise to create awareness amongst them at a young age to understand the importance of the environment. Through the activity, we thought of making the children acquainted with the need to protect the environment in a fun way rather than taking the conventional route of teaching them. As a responsible company, we believe that every small initiative will help us achieve a sustainable planet with a greener space to live in".
In this attempt to protect the environment, Pahwa Group keeps conducting afforestation drives in Dadhikar village, Alwar, Rajasthan. As part of the drive, a forest of more than 500 medicinal and fruit-bearing trees is under development. This will help in the re-greening of the area which will be able to provide fruits for the locality.