Introducing the VINGAJOY BLACK BT-005 Punch Series: Unleash the Power of Music with Style and Convenience
June 2023, New Delhi- VINGAJOY, a leading innovator in audio technology, is thrilled to announce the launch of its latest product, the VINGAJOY BLACK BT-005 Punch Series. These v5.2 truly wireless earbuds combine cutting-edge features, superior sound quality, intuitive touch controls, and a comfortable fit, allowing users to experience music like never before.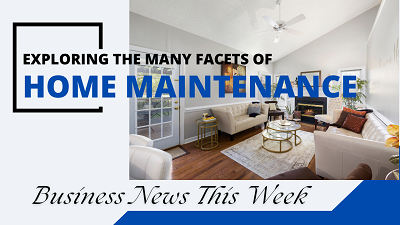 Key Features of the VINGAJOY BLACK BT-005 Punch Series:
Extended Playtime: With an impressive battery life of up to 15 hours, users can immerse themselves in their favorite tunes without the worry of running out of power. Whether it's a long commute, an intense workout session, or a day filled with activities, the VINGAJOY BLACK BT-005 will be your reliable audio companion throughout the day.
Crystal Clear HD Sound: The Punch Series earbuds deliver an exceptional audio experience with high-definition sound quality. Whether you're listening to your favorite songs, engaging in podcasts, or making hands-free calls, you'll be captivated by the richness and clarity of the sound.
Intuitive Touch Controls: The VINGAJOY BLACK BT-005 is designed for effortless control. By simply tapping or swiping on the earbuds, users can play or pause music, adjust volume, answer or reject calls, and activate voice assistants like Siri or Google Assistant. The touch-operated feature provides a seamless and intuitive user experience.
Comfortable Fit: The ergonomic design of the VINGAJOY BLACK BT-005 ensures a secure and comfortable fit for prolonged use. The lightweight earbuds fit snugly in your ears, allowing you to enjoy your music without any discomfort. Say goodbye to distractions and fully immerse yourself in the world of sound. With the 15 hours long playtime and the v5.2 Bluetooth version, these earbuds will fill the space for the perfect monsoon partner.
"We are excited to introduce the VINGAJOY BLACK BT-005 Punch Series to the market," said Mr. Lalit Arora, Co-Founder at VINGAJOY.

"These truly wireless earbuds embody our commitment to delivering exceptional audio quality, convenient features, and outstanding user experience. Whether you're a music enthusiast, a fitness enthusiast, or someone who simply appreciates superior sound, the VINGAJOY BLACK BT-005 Punch Series is the perfect audio accessory for you," he added.
The VINGAJOY BLACK BT-005 Punch Series truly wireless earbuds will be available for purchase at leading retailers nationwide.