Gift a perfect wellness experience at the exquisite Cinqtuair Spa
This Raksha Bandhan Unwind the Luxury Indulgences at The Claridges, New Delhi
Mumbai, August 2022: This Raksha Bandhan nurturing the sibling bond, pamper your sibling with a surprise-filled with love, care, and beauty. Gift your dear one, a personalized luxury spa experiential at Cinqtuair Spa, The Claridges New Delhi.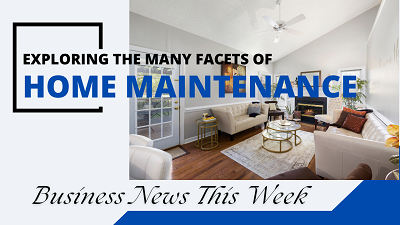 This blissful spa offers a diverse range of treatments that will help one relax, rejuvenate and refresh the mind and body, a perfect wellness gift to give this Raksha Bandhan. The serene surrounding and subtle colours of the spa resonates opulence and offers a wellness vibe. This soothing spa session is a way to beautify, detox and de-stress and indulge in an experience like no other.
Adding to the celebrations, the hotel grants access to a salubrious pool and 20% savings on the handcrafted gourmet Raksha Bandhan Hampers and premium services from Looks Prive salon at the hotel to make the most of the day.
The luxurious hampers will be available in seven special categories, The Gourmet Gift Hamper, Artisanal Hamper, Treasure Gift Hamper, Organic Gift Hamper, Luxe Hamper, Rakhi Special Hamper with in-house delicacies and the Decadent Gift Hamper. Celebrate with these myriad choices that feature the finest selection of delicious and organic goods to send to your lovely siblings. All the hampers are specially curated with love to meet the expectations of a flawless gift.
Tiffin by Claridges is a true saviour when in need of last-minute gift as these stately hampers can be delivered to your doorstep while you celebrate this auspicious day with your loved one at home.
Order online at Tiffin by Claridges
Details on the Cinqtuair Spa package
Date: 5th August – 20th August 2022
For reservations, call; 01139555041
Details on the Gourmet Hampers:
Date: 5th August – 11th August
For queries, call; 9971718208