Engage Pocket Perfumes Celebrates Sudden Moments of Playful Chemistry
National, March 28, 2023: In a world of burgeoning digital apps and devices at GenZ's disposal, sudden moments of playful chemistry are often what they seek. The chance to suddenly lock eyes with your crush, or bump into them unexpectedly truly brings out the innocence of those special moments that not only help break the ice but also spark an amazing connection. ITC Engage, one of India's leading fragrance brands, has perfectly captured this ethos in its latest campaign, 'Engage Suddenly,' for Engage pocket perfumes. The new campaign celebrates these magical, spontaneous moments of playful chemistry amongst Gen Z and the need to always be ready to Engage Suddenly.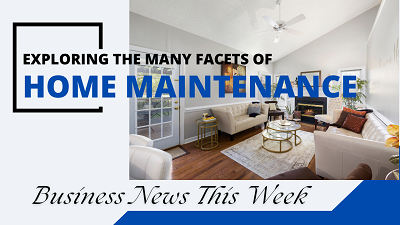 Creatively conceptualized by Ogilvy, the new Engage Pocket Perfumes TVC showcases a serendipitous yet instant connection between a young boy and a girl. In a slice-of-life narrative, the film presents a sudden moment with an unconventional first-meet twist. Set in a youth hangout spot of an amusement park, Engage presents a narrative based on this sudden attraction between young adults that many can identify with. The spontaneous moments of playful chemistry epitomise the confidence to engage suddenly anytime, anywhere. The TVC directed by Vinil Mathew is complemented by a soulful romantic soundtrack, which accentuates the feel of the moment and relays beautifully the spontaneous moment of attraction between the two protagonists.
Commenting on the launch, Sameer Satpathy, Divisional Chief Executive, Personal Care Products Business, ITC Limited, said, "Sudden moments of playful chemistry are what makes life beautiful and special. Engage pocket Perfumes' latest campaign brings to bear these engaging moments that need one to be ready anytime, anywhere. As a trendsetter for fragrance grooming needs for young India, Engage Pocket Perfumes encourages individuals to embrace spontaneity and celebrate the magic of unexpected sudden moments, with a fresh and fragrant spritz on the go!"
Engage pocket-sized perfumes to allow individuals to create lasting impressions and turn ordinary moments into extraordinary ones. The product is designed for people on the go, who are always ready for new experiences. The pocket perfume is available at an MRP of INR 60- for 17ml. The perfume is refreshing, pocket-sized, and easy to slip into jacket pockets, jeans, or small handbags alike.