Skye Air Wins 'Best Drone Tech Startup of The Year' Award
New Delhi, 28th September, 2022: India's leading drone delivery firm, Skye Air, won the Best Drone Tech Startup of the Year Award in the 12th Entrepreneur Annual Conclave which was held at JW Marriott Hotel, New Delhi.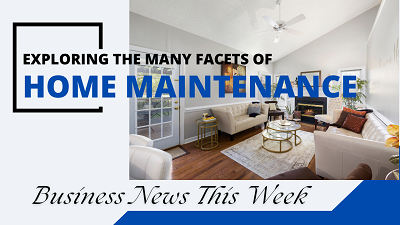 In the 12th Edition of Entrepreneur Awards, the category for Best Drone Tech Start-up of the Year was made to be awarded to Start ups are both into manufacturing & service in drone technology, flying robots for both civilian and defence purpose. Skye Air won the award in this category for their commendable work in drone delivery space.
Skye Air is the leading drone delivery company focused on streamlining drone deliveries as a mainstream logistics solution for healthcare, e-commerce, quick commerce, agri-commodity and other industries.
Mr. Ankit Kumar, CEO, Skye Air said, "We are thrilled to achieve this great milestone & won the tag of being the "Best Drone Tech Startup of the Year". We are all set to steer towards stellar growth in the coming months in the drone delivery space and work towards make India a Global Drone Hub by 2030. Skye Air is built with the vision to disrupt and transform the logistics space and the with the new National Logistics Policy in place, we are moving way faster towards achieving the goals"
Skye Air has completed over 2000+ BVLOS flights delivering over 7000 Kgs of products covering an aerial distance of 11000+ Kms. The company is marking its monopoly in 8 cities across India working with clients like Flipkart, Dunzo, Swiggy, Redcliffe Labs, Aster Healthcare, Blue Dart, Cure Foods and many others. The mission of the company is to enable faster, sustainable, cost-effective and efficient deliveries across verticals and bring in rightful impact to reduce TAT for its clients.