Kanchan Metals Introduces Conveyor Belts for Food Industry
Kanchan Metals (P) Ltd, a leading and pioneer company offering food processing machines has recently introduced a varied number of Conveyor Belts, especially for the Food Industry. Considering the market scenario and demand, Kanchan Metals took a strategic decision to launch new conveyor belts in the food processing segment.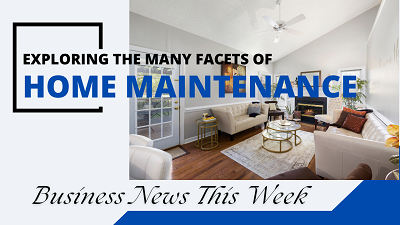 They have introduced these machines under four major categories like Snack food application conveyors, Frozen food application conveyors, bakery and confectionary conveyors, and Packing section conveyors. Within these four categories, there are different types of conveyor belts like Wire Mesh belts, Positive drive belt with flights/scoop for Snack food application, Spiral freezer in feed and down take conveyors and spiral conveyor for Frozen Food, Non-stick belt dough ball and automatic belt tracking system conveyor for Bakery and confectionary, lastly Bucket Elevator and horizontal Incline conveyor for Packing Section.
These conveyors have a wide range of application-based design and specialized belt selection considering the most important aspects like the nature and stage of the product made. The conveyor's design has a modular construction that offers hygiene and product safety throughout the conveying process.
Mr Raghav Gupta, Director, Kanchan Metals, said, "We are delighted to announce the launch of our modern and advanced Conveying Solutions in the Snack food sector in India. We are offering best in class conveying solutions with a variety of belts such as Stainless-steel mesh, PU, PVC & Modular type. We also offer bucket elevators to feed products to the packing section. These conveyor belts can easily convey gentle/fragile products and hard products, cartons, boxes, etc. It also saves a lot of space. Along with that, these conveyor belts can be customised as per the user requirements."