ITLH Introduces ReactJS, a new front-end development framework course
Pune, August 2022: Information Technology Learning Hub (ITLH), a fast-growing incubator that helps students gain proficiency in coding skills and design (UI and UX), has announced the launch of a new course called ReactJS Intermediate. The course is designed to provide in-depth knowledge of front-end development.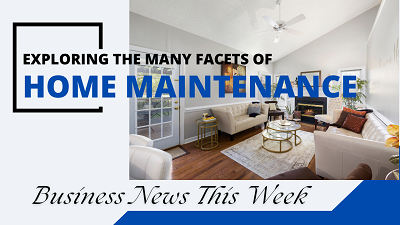 ReactJS is one of the popular frameworks in the market and is used to build Netflix, PayPal, eBay & Airbnb. The course makes learning the framework very versatile and easy. Individuals pursuing graduation or who have graduated can pursue this course, which will be taught online.
It also provides you with an added skill set of SEO knowledge and application. The course is taught by specialized trainers who have trained employees for companies like Capgemini. It helps students gain practical experience in using the framework and provides internship opportunities from technology-based companies.
Alex George, the Co-Founder and Managing Director of ITLH, said, "The course enables you to do coding in a short time which is an in-demand skill set. Due to the practical learning it provides, there is a high self-placement ratio. Learning ReactJS makes you one of the in-demand professionals because 31.3 per cent of all professionals worldwide currently use it."
ITLH offers the course in a fixed/batch-wise manner. On the course completion, various career opportunities open up like Frontend developer, HTML specialist, UI developer, SEM, and SEO specialist.