HCL Technologies partners with Bobble AI to offer Customer Engagement Solutions in Banking and Insurance Markets
Noida, India– HCL Technologies (HCL), a leading global technology company, today announced that it has partnered with Artificial Intelligence (AI) innovation company Bobble AIto offer customer engagement solutions in the open banking space through a plug-n-play White-label Keyboard SDK (Software Development Kit).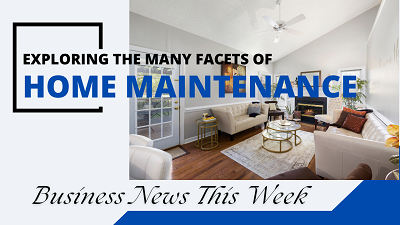 The keyboard-basedsolution creates a unique advantage and strengthens HCL's relationships with its Banking and Insurance Clients, building a competitive advantage by offering clear benefits including increased revenue and reduced customer acquisition cost.
The solution, which will be deployed remotely, will help HCL's Banking Clients develop a 360-degree understanding of their consumers based on smartphone behavior across 24×7 usage. With this knowledge HCL's Banking Clients will be equipped with a far better communication and acquisition strategy for cross-selling its wide-range of products and services.
The Bobble AI Keyboard SDK offers core typing functionalities like auto-correct, word predictions, swipe-to-type, speech-to-text, clipboard and more. In addition to Englishthese features work efficiently in 36 Indic languages and over 100 International languages.
The solution seamlessly integrates with a bank's mobile app, giving consumers access to serviceswhile creating an opportunity for banks to extend their features and offerings to their consumers based on real-time intent. It serves as both a strategic driver for promoting mobile banking servicesand helps banks regain P2P (peer-to-peer) transactions that may be lost to digital wallets and other dedicated solutions.