ToneTag launches 'Voice Commerce' feature to ease the offline shopping experience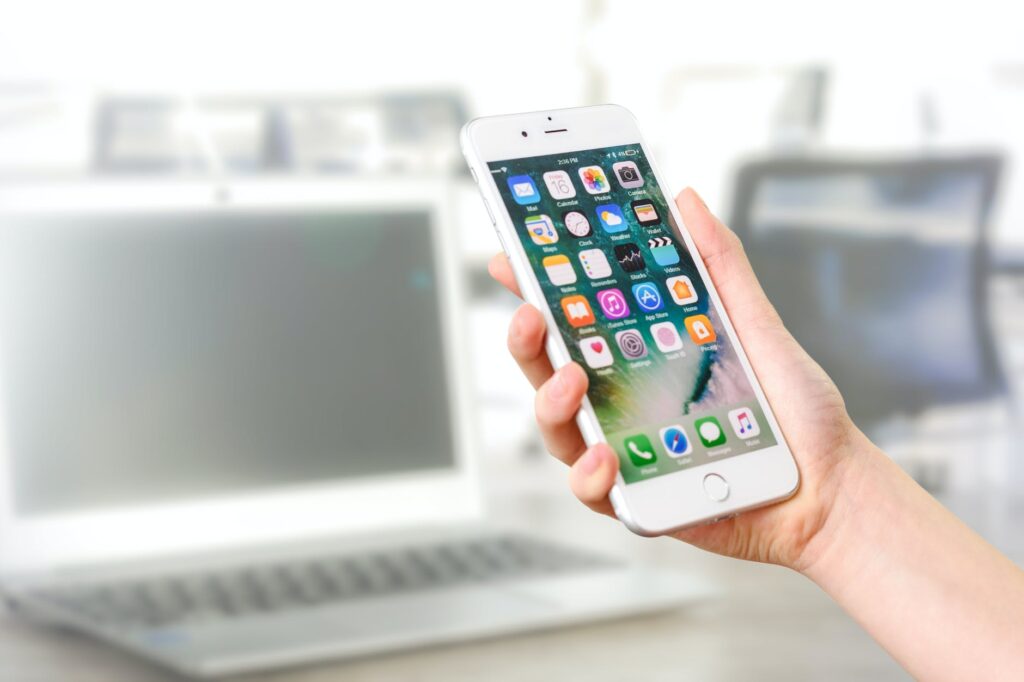 New Delhi:  ToneTag, a leader in the sound-based contactless payment network, launches a game-changing exclusive technology 'Voice Commerce' feature, for businesses that can seamlessly implement customer interactions and create purchase opportunities. With this new Voice Commerce offering, people can now buy anything, anytime, anywhere, just with their Voice.
ToneTag's voice-based solution brings the ease, convenience, and customization of online shopping into the offline retail space. The unique functionalities of this solution will enable seamless and convenient offline shopping experiences for the customers as well as for the merchants.
Key advantage of ToneTag's Voice Commerce:
Order Ahead: Customers can now order and pay ahead in Café and Quick-Service Restaurant (QSR) by just speaking to their mobile device and get their order once they reach the outlet without waiting in the queue.
Cashier-less shopping: The introduction of voice-based commerce would enable customers to order to any voice-activated devices like Echo Buds or Air Pods, thus experiencing a queue less shopping experience, omitting the trauma of lengthy check-out process at outlets.
Voice can make Bharat digital: ToneTag's voice-based payments solution utilizes Sound Waves to generate Audio QR as a medium for the merchant or seller and payment information to complete the transactions. Customers can do tap and pay transactions or do queue less/cashier-less payments from anywhere in the store.
For small payments under Rs.500, customers can simply say "Pay the bill" or "Payment kar dijiye" and payment process completes in two seconds. Customers can interact in their native language too. This app supports <xxx> languages. The personalized offline retail experience will mark a new era in interactive voice commerce.
Commenting on the launch of this new and exclusive Voice Commerce technology, Kumar Abhishek, CEO, ToneTag said, "We look forward to providing customers with a highly differentiated offline shopping experience that is easier and faster than regular shopping. Although, technology innovation in e-commerce has made the online shopping experience seamless and smooth as compared to the physical retail shopping experience whereas physical retail accounts for approximately 86% of all retail sales globally. It was a need of the hour to bring in a breakthrough technology in offline shopping too. Tone Tag's Voice Commerce feature is surely the solution to make the offline shopping easier and faster and without much physical proximity."
He further says, "By 2022, with over 18 billion IoT (Internet of Things) devices like connected cars, appliances, wearable and other consumer electronics , the potential for leveraging Voice is massive. In fact, with conversational commerce steadily becoming the norm, it is believed that Voice command will be the key. ToneTag has harnessed the audio signal into payment gateway and made the process simpler and smoother."