Logomix Introduces the Disruptive Power of AI to the Logo Industry
Burlington, Canada, November 03, 2023, Logomix, a subsidiary of HostPapa, Inc., a leading provider of unique logos and branding services, including print, promo, and websites, for over 40 million users, announced today the launch of its latest groundbreaking technological innovation: LogoMaker AI Logos.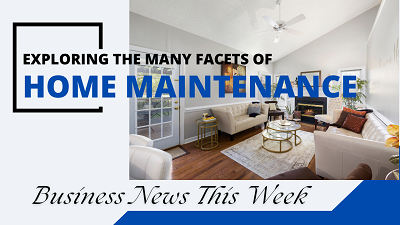 By using game-changing AI technology to design its logo imagery, LogoMaker creates unparalleled one‑of‑a‑kind logos. The Logomix design team, which previously handcrafted each logo, now employs AI-supercharged augmentation to assist in producing unique, striking logos on a once-unimaginable scale. Consequently, LogoMaker's design inventory has doubled, and with ongoing inspiration from the design team, the LogoMaker AI Logo generator has the potential to scale at a rate unattainable by any design team working in isolation.
Although the industry has long promoted "AI logo design," such terminology typically refers to how logos are searched, not their actual creation or imagery. Most competitors rely on publicly shared design libraries, differentiating their offerings mainly through text-based search queries. What makes LogoMaker AI Logos unique and disruptive is its vibrant multi-coloring, editable elements, bringing with it the promise of genuinely distinct logos.
Many individuals, from event organizers to startups, create logos, often with mixed results, given budget constraints and a lack of appropriate design skills. With Logomix's AI technology, fully customized, professional AI logo design is now accessible to all, on-demand and at an affordable price point.
"Our industry has become complacent, with companies selling the same cookie cutter logos, and even raising capital to do so," notes Lou Nikiforovski, General Manager, Logomix. "As AI disrupts stagnated industries, we're doing the same for logos and branding. Applications for LogoMaker AI Logos extend beyond consumers – entrepreneurs, small businesses, and even large corporations often face challenges in achieving genuine brand recognition. We aim to be the catalyst for this all-important first impression to the world – it all starts with a logo."