Areteans receives the 2021 RISING STAR award at the PegaWorld iNspire event
Areteans has been awarded the 2021 Rising Star award at the annual PegaWorld event for excellence in co-selling across multiple industries with a significant increase in sourced and co-sell opportunities.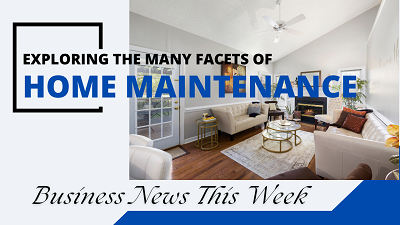 Hyderabad, 110th May 2021: Areteans today announced that they have been recognized with the 2021 Rising Star award at Pegasystems Inc.'s annual PegaWorld iNspire event. The award recognizes Areteans for excellence in co-selling across multiple industries. Areteans powered significant penetration and growth of Pega software.
"This is a great recognition that highlights our accelerated investment and growth towards helping organisations crush complexity and transform the way in which they engage with their customers. Our passion for guiding organisations through all aspects of the end-to-end journey of transformation underpins the commitment of Areteans as a pure-play Pega partner. I am excited for the pathway ahead as we continue to further enhance our client offerings as the premier Pega agency within Omnicom Group Network," said Mahesh Agrawal, Founder and Chief Executive Officer, Areteans.
"Areteans continues to help organisations identify areas to unlock business value and accelerate their ability to transform using Pega. We are delighted to recognise Areteans with the 2021 Rising Star award and look forward to the continued growth of our strong partnership," said Carola Cazenave, Vice President, global partner ecosystems, Pegasystems.
Areteans began its professional services as a pure-play Pega player in 2015. Areteans serves some of the world's biggest brands across banking, insurance, FMCG, telecom, and government and has a presence in Australia, India, New Zealand, Singapore, and the United Kingdom. We have attracted high-quality, committed professionals, and invested in their training, development, and growth. As a result of those efforts, we have experienced tremendous growth over the past several years. This has been directly related to the success our clients have had in their business pursuits.