Wave City organizes cycling rally to mark the occasion of World Environment Day
Noida/ Ghaziabad 30th May 2023: Wave City, the first operational Hi-tech City in North India, today organized a cycling rally to mark the occasion of World Environment Day and highlight the importance of environmental awareness among the people. The event was organized in collaboration with Dare to Gear Club.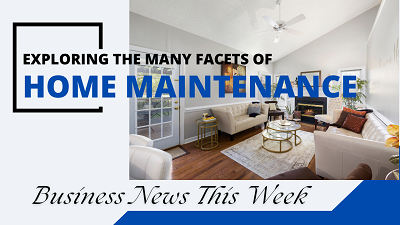 The planned route of the event was from Noida Sector 49 to Wave City and around 130 people participated in the event. The cycling event was followed by a game of golf at Wave City golf course.
Speaking on the cycling event, Mr CJ Singh, COO, Wave City said," We at Wave City realise the significance of clean and green environment and it is our endeavour to create awareness regarding environmental issues and encourage people to contribute towards a greener and sustainable planet. Acting upon this, we are delighted to organise this cycling rally and I am confident that this initiative will attract the much needed public attention and lead to collaborative efforts towards building a cleaner and greener earth".
Wave City is the first operational Hi-tech City in North India that amalgamates technology and modern-day luxuries. It is the largest Pre-Certified Platinum Rated Green Township that promotes smart and sustainable living for its residents. The township offers intelligent, sustainable and state-of-the-art housing facilities, with smart features like Central Command Centre, Smart Electric Grid, Intelligent Traffic, and Transport Management System, Water Management System, Cooking Gas Management, Waste Management, Homeland Security Management, Water Management, Solid Waste Management, City Portal, Street Light Automation and Fiber Optic connectivity. It also provide location benefits such as its proximity to Akshardham Temple, Noida (Sec-62), NH24 Expressway etc.
With approximately 1470 acres (35% of the total land area) dedicated to green areas & well-planned road infrastructure, residents enjoy the perfect balance between nature and connectivity. Our 55 meticulously designed parks provide tranquil retreats, while the operational Central Park spanning 6.5 acres serves as a vibrant centerpiece for community gatherings. With ample green spaces and thoughtfully designed road infrastructure, Wave City offers a harmonious living experience that nurtures well-being and fosters a deep appreciation for the environment.