Strat-O-Matic Simulation Tabs Yankees Over Dodgers in 2023 Series
GLEN HEAD, N.Y. March 30, 2023—Today is opening day across baseball, and what would the start of the season be without the annual simulation by Strat-O-Matic, the market leader in sports simulations, on the regular season and playoffs? Led by Aaron Judge's 52 home runs, 132 RBI and .313 batting average, the sim has the slugger pushing his Yankees to 102 wins and eventually defeating Los Angeles, four games to two, to win their 28th championship.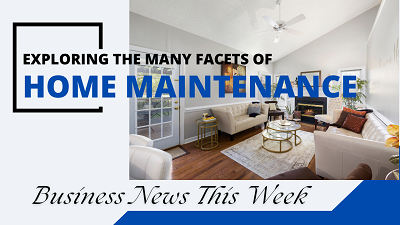 Strat's simulation tabbed Cleveland with a league-best 111 wins earning the A.L. No. 1 seed, with New York at No. 2 and Houston (101 wins) No. 3. The sim has New York beating wild card Minnesota, which had toppled Cleveland in the ALDS, and the Dodgers in the championship.
In the N.L., San Diego's 100 wins led the circuit, with Atlanta (96) and St. Louis (94) the other division winners. Los Angeles's path to the final round included a wild card win over New York, revenge 3-1 ALDS triumph over San Diego, and 4-2 series spread over Atlanta.
Other A.L. awards went to Cy Young winner Shane Bieber of Cleveland (20-6, 2.80 ERA, 228K) and Rookie of the Year Grayson Rodriguez of Baltimore (11-6, 2.97 ERA). In the N.L., Nolan Arenado's .293 average, 46 home runs and 116 RBI for St. Louis earned the third baseman the MVP, Yu Darvish of San Diego claimed the Cy Young with his 17-4, 2.55 ERA and 221 strikeouts and Corbin Carroll of Arizona taking the Rookie of the Year (20 home runs, 62 RBI).