Kolkata Thunderbolts in conversation with Heritage School Students
20th July 2022, Kolkata: Kolkata Thunderbolts arranged a special interactive session for motivating the students to engage in sports and explore Volleyball as an alternative sports career. Kolkata Thunderbolts believes in inspiring students and filling them with positivity in choosing their careers in sports. The interaction took place with esteemed personalities like Mr. Ashwal Rai, Gold Medalist in Volleyball at South Asian Games 2019 and Captain of the Kolkata Thunderbolts squad, Mr. Sumedh Patodia, Team Director, Kolkata Thunderbolts along with Ms. Seema Sapru, Principal, Heritage School and other eminent personalities from the team today at the Heritage School.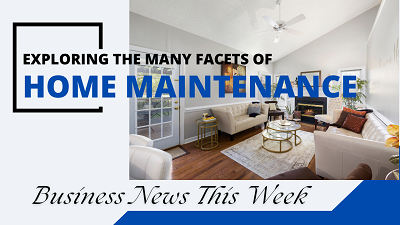 The team is on a mission to develop the Volleyball ecosystem infrastructure along the entire eastern part of the country. Recently, they entered into a strategic alliance to inaugurate the Mongia National Volleyball Academy in Jharkhand. They are also major supporters of the Brahmaputra League in Assam, and in talks with the state governments of Assam, Jharkhand, Odisha, and West Bengal to open more academies in the coming few months.
While addressing the Media Mr. Ashwal Rai, Gold Medalist in Volleyball at South Asian Games 2019 and Gold Medalist in National Netball Championship said, "I was part of the Gold Medal-winning Indian team at the South Asian Games 2019. That has been my biggest achievement with the Indian team. I saw every hurdle in my life as an opportunity to succeed. Playing for India has been my number one goal and I have never worried about any difficulties. As a team we are committed and dedicated to the game of volleyball, our focus isn't only on collecting trophies. Trophies are just a byproduct of the bigger scheme of things. We focus on promoting the game by attracting a wider audience and more talent."

According to Mr. Sumedh Patodia, Team Director, Kolkata Thunderbolts said, "With the vision to increase the love and support for volleyball, the team from Kolkata has promised to develop the Volleyball ecosystem infrastructure throughout the country. We are excited to work on this new venture where not only the sport Volleyball will get highlighted but also we will get a lot of young talents throughout India. We consider it a privilege and a great opportunity to enable Kolkata Thunderbolts' vision for volleyball and redefine the game's future in India."