Indic Inspirations exhibits Khadi Tiranga to facilitate Har Ghar Tiranga campaign
Indic Inspirations, a Cultural Startup, is facilitating the Har Ghar Tiranga Campaign at Zapurza Museum of Art and Culture by exhibiting the Khadi Tiranga. This endeavor supports artisans and weavers of India by exhibiting their handloom products.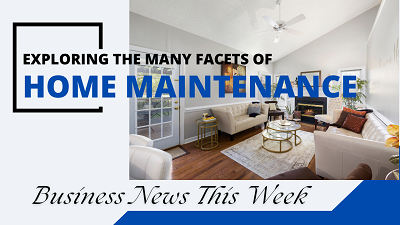 Celebrating the 75th Independence Day, Pune's citizens can proudly hoist, wear, display, and be inspired every day by India's flag and other symbols of Modern India. The products include – 75 Indic Inspirations Rolodex, Khadi Flags, Polyester Flags, Flag Fridge Magnets, India Flag Caps, Flag Lapel Pins, Flag Frames, Preamble of the Constitution, Fundamental Duties, Fundamental Rights, Citizen's Pledge, Symbols of India Frames and many more.
When- August 5th,2022- August 15th, 2022
Where- Zapurza Museum of Art and Culture, ahead of peacock bay, survey number 65 Kudje village, Pune, Maharashtra 411023 .
Timings- 11:00 AM to 06:00 PM
Contact: +91 8411875144