Gurugram to witness the magic of Poetry at DLF Gurugram Poetry Festival
Gurugram: Gurugram witnessed a two-day delight of blissful poetry recitation, as a part of the very first DLF Gurugram Poetry festival held at DLF Club5. Curated by a renowned poet, Mr Madhu Raghavendra, it was the inaugural year & 1st edition of the DLF Gurugram Poetry Festival. The festival saw contemporary poets from many parts of India.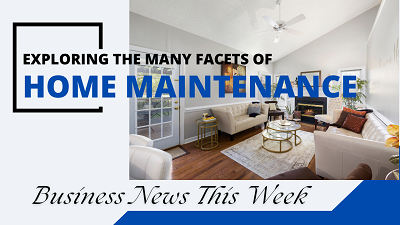 A celebration of the art of poetry in the written and performed forms, the inaugural DLF Gurugram Poetry Festival, saw DLF5 hosting the event in collaboration with some of the prolific contemporary Indian poets in the country like Rakhshanda Jalil, Sukrita Paul Kumar, Sanjukta Das Gupta, and K. Satchindanandan who graced the festival with their presence. It was a treat to both listeners and poets who were partaken in the magic that is created by poetry. The idea was to bring back the love of poetry among youngsters as well as elders. Adding gaiety to the event, two cultural performances were organized in the evening, showcasing the style of Urdu storytelling called 'Dastangoi' (Dastan-e-Raag Darbari) by the very famous Mahmood Farooqui and Darain Shahidi, on Day 1, followed by a theatrical performance on Ghalib on Day 2 of the event.
The festival is aimed at bringing poetry and community together in a whole new way with a range of activities like authors and poet live sessions, open mic, panel discussion, book launches, poet's lounge, etc. Open to all, the festival is an effort to raise awareness and popularity of the art of poetry, which plays an important role in a society like other forms of art and allows intellectuals the capacity to express their ideas and influence their audience. Poetry is one of the most beautiful ways in which we celebrate life since time immemorial. Gurugram, being one of India's most vibrant and young cities, has an evolving art scene to its credit. The festival aims to pour more art into this energetic city. The festival provides an opportunity to not only poetry lovers, but also the young minds of Gurugram from schools and colleges to come and engage with poetry, which will help them learn new forms of expression, meet writers and thinkers, and nourish their minds with imagination.