Children of construction workers commemorate 'International Yoga Day'
Gurugram: The children of construction workers today celebrated 'Sixth Edition of International Yoga Day' by practicing Yoga Asanas. Over 45 kids came together and performed yoga asanas at iMpower Clubs situated in the labour camps. The initiative was jointly organized by Aide-et-Action and M3M Foundation.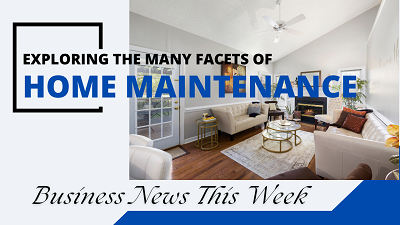 "Yoga is an ancient physical, mental, and spiritual practice that had its roots in the Indian culture. The objective of International Yoga Day is to raise awareness on the spiritual, mental, and other benefits of yoga across the world. The current COVID-19 crisis underscores the significance of yoga as a key to physical mental and emotional wellbeing," said Dr. Aishwarya Mahajan, Director- Livelihood Education, South Asia, Aide et Action International.
The United Nations General Assembly recognised June 21 as International Yoga Day in 2014. People acknowledge the physical and spiritual benefits of Yoga and observe this day across countries since June 2015.
On the occasion, Dr. Payal Kanodia, Trustee, M3M Foundation, said: "Keeping social distancing in place, we organised Yoga session for the children at our IMpower club. Yoga connects us to our own selves as well as nature and considering the present situation, stress levels have increased beyond normal. There's a greater need for introspection, balancing our physical as well as mental energies so that we are able to face the pandemic situation efficiently, both physically and mentally."
"I really enjoyed performing different asanas. During this Pandemic time, Yoga is one of the most important things as it helps us to maintain our physical as well as mental health," said Kajal, a daughter of a construction worker.
iMpower is the joint initiative by M3M Foundation and Aide et Action which aims to build a community-led Worksite Upliftment Programme in identified worksites of M3M in Gurgaon district through ensuring their entitlements to basic requirements such as education, health, financial and social security, legal aid and their access to State and Central welfare schemes.