innisfree India Celebrates International Women's Day With Pinkishe, Paving The Way For Improved Female Health & Hygiene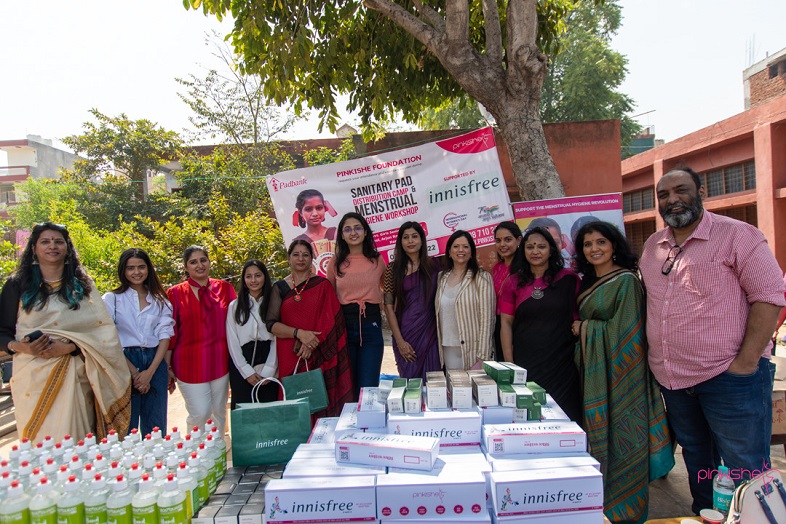 March 2022: Korean skincare house innisfree India, is accelerating its CSR goals under its ambitious pillars of caring for the people and planet. Beginning a new association Pinkishe, the brand hosted a  celebratory activity with 100 girls at a government school in Old Gurgaon. The event saw an interactive session, where they were given talks on menstrual hygiene education, along with a sustainable reusable cloth pads, hand sanitisers, sweets, and products from innisfree being distributed.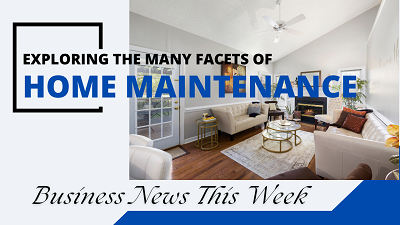 Interestingly enough, the cloth pads will take care of the menstuator's needs for over two years. The event is a beginning to mark a long term association with Pinkishe, and innisfree India will also be donating funds to the organization.
Mini Sood Banerjee, Assistant Director & Head of Marketing, innisfree India: "There is truly no better way to celebrate Women's Day than to educate young girls and support their feminine health and hygiene. We truly believe that these events and initiatives provide the women of tomorrow with a brighter, holistic future."