Dr. Ishan Sardesai Welcomes Patients at South Delhi's Choicest New Medical-Aesthetic Clinic, THE FACE CENTRE
April 2023, New Delhi: The newly launched medical aesthetic clinic by gold medallist, Dr. Ishan Sardesai opened its doors earlier this month and has already gained accolades for the doctor's expertise, attention to detail, and the overall pristine, luxurious comfort of the well-located destination of The Face Centre itself.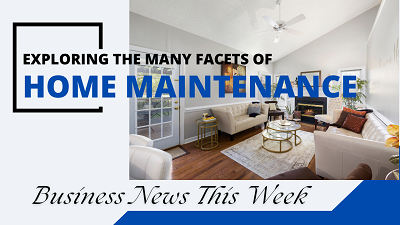 The Face Centre is a fully equipped, state of the art clinic with multiple procedure rooms to diagnose and treat varying issues. The Face Centre provides a comprehensive range of the most advanced and comfortable solutions to enhance the skin, add luster to the hair, and boost ENT health. Some services among the many provided are advanced medical facials that address fine lines, pigmentation and acne scars, hyaluronic acid fillers to lift the skin, laser treatments, non surgical blepharoplasty as well as multiple hair restoration solutions and an entire gamut of ENT services.
 Dr. Ishan Sardesai stands at the helm of The Face Centre; a skilled, experienced and certified ENT surgeon, aesthetic practitioner and hair transplant surgeon, Sardesai was awarded a gold medal for being the best ENT surgeon of the year 2023. He has also presented multiple research papers and posters at both the state as well as at national level conferences