Tutoroot establishes Centre of Excellence for Tuitions in International School Exams
Hyderabad, September 06th, 2022: The Hyderabad-based EduTech start-up, Tutoroot Technologies, announced the launch of its International Exam Excellence Centre (IEEC) to provide tuitions for achieving excellence by students appearing for the examinations leading up to various international school qualifications.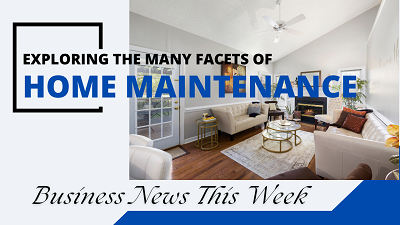 The initial focus of the IEEC is on facilitating the growth of distinctive sets of skills essential for doing well in the Secondary and Senior Secondary Exams called the International General Certificate of Secondary Education (IGCSE) and International Baccalaureate Diploma Programme (IBDP).
"The tuitions offered by the IEEC concentrate on helping students qualify for admission to the best universities and institutes of higher learning around the world," says Mr Satyendra Manchala, Founder- MD, Tutoroot Technologies Pvt. Ltd.
Across India, the number of schools that offer such international schooling options are limited and suitably trained educators to teach the subjects are often difficult to locate. Since teaching methodologies of both IGCSE and IBDP are substantially different from those promoted by the State and National Boards, students transiting from these boards find it difficult to adjust to the new requirements.
This is where a tuitions platform like Tutoroot comes in to complement the work done in schools by providing personalised reinforcement of the same. The IEEC provides both group and one-on-one personalised tuitions.
The Tutoroot Advantage for the Student
Individualised focus on enhancing examination skills
Exposure and access to practised standards through internationally and nationally qualified faculty
Competent identification of weak areas and improvement of learning for students
Appropriate use of technology to make the methods and content far more engaging
Partner with faculty members to boost the students' confidence through practices of regular and rigorous assessments followed by creative feedback
Comprehensive courseware for clearer conceptualisation and assimilation
24X7 availability of all self-learning components and materials
Key Differentiators of the International Tuition Courses Run by IEEC:
Hand-picked faculty with outstanding qualifications and considerable experience
Internationally recognised Educators from renowned British schools ensure learning from those experienced in the same educational systems
The unique Mentor Scheme to provide all-round personalised guidance and support
The International Exam Excellence Centre (IEEC) at Tutoroot is a personal roadmap to develop extensive skills of excellence in international education.