Tupac Behind Bars – Available Now from Histria Books
Histria Books is pleased to announce the release of the paperback and eBook editions of Tupac Behind Bars by Michael Christopher. published by Prende Publishing, an imprint of Histria Books dedicated to outstanding works in arts & entertainment, sports, and poetry. Written by a corrections officer who interacted with Tupac frequently during his time behind bars, this book sheds new light on this important period of the famous rapper's life.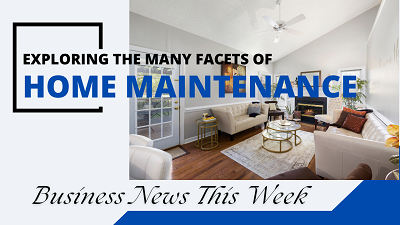 Manhattan Book Review says "Tupac Shakur fans will find the book an enjoyable read that will aid in preserving the life and work of Tupac Shakur in Hip Hop Memoriam and 1990's nostalgia."
Tupac Behind Bars is a glimpse inside the 2017 Rock and Roll Hall of Fame inductee's tumultuous time at at the Clinton Correctional facility in Dannemora, New York. It marked an important period in his life, one during which he got married, met his self-professed biological father, and signed a deal with Death Row Records on a handwritten contract.
The author, Michael Christopher, was a career corrections officer in New York State who reached the rank of Lieutenant before his retirement after almost twenty-seven years of service. Tupac Behind Bars is Officer Christopher's account of his personal encounters with the famous rapper at the Clinton Correctional Facility.
Tupac. Behind Bars, by Michael Christopher, 114 pp., ISBN 978-1-59211-199-2, is available at HistriaBooks.com and from all major book retailers. The book is also available as an eBook. Titles published under the various imprints of Histria Books are distributed worldwide by the Independent Publishers Group. For information on publishing with Histria Books, please visit HistriaBooks.com or contact us at info@histriabooks.com
Histria Books
7181 N. Hualapai Way, Suite 130-86, Las Vegas, NV 89166 USA
HistriaBooks.com
(561) 299-0802