The Shri Ram Wonder Years, Rohini introduces Mother Toddler Programme
The Shri Ram Wonder Years, Rohini, Delhi NCR's one of the most reputed pre-schools has come up with a unique Mother Toddler Programme under Wonder Hours initiative for the age group of 1.5-3 years of students. The 25-day session began from the 8th of June and will continue up to the 2nd of July. Registrations are being invited online Pan India through mediums like social media, newsletters, etc. TSWY, Rohini, carrying forward the legacy of The Shriram School, has created an array of activities with the help of qualified and experienced primary teachers, who mingle well with the young ones and understand their needs and skills. The programme, since it is going to be a virtual one, will only be of duration 1 hour to take care of the little ones' well-being.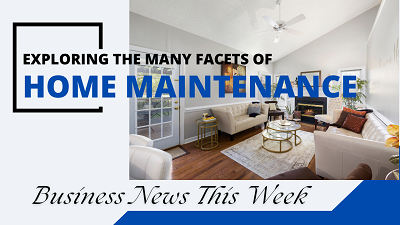 The activities planned for the Mother Toddler Programme will be planned to keep in mind the limitations and opportunities parents and children have when learning remotely. Active participation of parents in the formative years' classes really impacts their upbringing positively. The activities that will be a part of this Mother Toddler Programme are Tactile Fun, Rhythmic Exploration Day, Tickle Your Tastebud, Splash Flash, Story Time, Moves and Grooves Day, Creative Kids Klub, Little Explorers, Movie Time, etc. The focus of these activities remains to make the little one more perceptive and responsive about his/her surroundings.
There are three sets of packages offered to each parent for choosing the best set of activities for their children. Registrations can be done online or via call, details are given on school's social media handlers. Ms Sumedha Goel, Director, The Shri Ram Wonder Years, Rohini explaining the precarious nature of ongoing situation said, "The toddlers' tend to get easily attracted towards new objects, sounds and colours. For them to advance in terms of tactile recognition, creative development we must ensure they are exposed to a variety of stuff in their early years. Although this year Corona has inhibited all of us inside our homes, the least we can do is introduce them to newer learnings and concepts virtually within the safety of their homes. This Mother-Toddler Programme by TSWY is an implementation to foster early childhood learning in the right direction, and give the parents that extra bonding time with the adorable little ones."