Suguna Institute of Poultry Management Opens Admissions for Undergraduate Programmes
Bengaluru 20th June 2022: Suguna Institute of Poultry Management, has opened applications for its Undergraduate Programmes in Poultry Science for the forthcoming academic year starting August 2022. Interested candidates can register at info@sugunainstitute.com, admissions@sugunainstitute.com.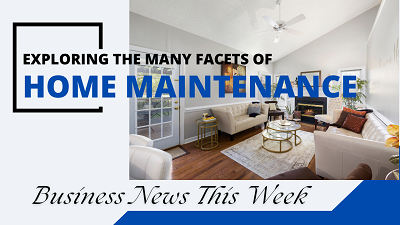 The Bachelor of Science in Poultry Science is a three-year full-time undergraduate degree consisting of six semesters. The deadline for applying to the B.SC Poultry Science programme is July end. Students with 60 percent in HSC/PUC/Intermediate marks are eligible for scholarship, and students with a steady proportion of 75 percent in each semester are eligible for merit award.
2020/21/22 high school graduates interested in pursuing a career in Poultry Science can enroll for the course. Suguna Institute of Poultry Management provides hands-on training and 100% job placement in India and overseas for the students.